When the world came to a screeching halt in March 2020, I watched with heartbreak as our beloved restaurant community was demolished. As friends closed restaurants they worked years to build, lost jobs they loved and/or had to fire all of their staff in order to stay afloat, each day for those first few weeks of quarantine were filled with shock, sadness and a feeling of disbelief.
As restaurants determined if and how they would be open during quarantine I figured the best course of action for First Bite was to be a really good cheerleader. There are far better people equipped in our industry to play coach, consultants and advocates. For the last few months I've been supporting from the sidelines as many of our beloved Boulder County restaurants have reinvented themselves a few times over.
It's been an honor to witness the creativity, passion and fortitude of this industry. When you hear the restaurant industry referred to as 'resilient' – what I think they should be saying instead is 'RESOURCEFUL'. This scrappy industry is filled with people that are reinventing with whatever they have available, and whose passion for hospitality and building community through food is never-ending.
As I really put thought into how First Bite could support our local restaurants and create a sense of community for Boulder foodies within our new normal lifestyles, I came to three conclusions:
A restaurant week as we've produced for the last fifteen years is just not feasible for 2020. As heart breaking as it is, it's not in the cards with so much unknown for the coming months.
Diners are yearning to stay connected to their favorite restaurants and if they've been doing takeout, or dining out, they are more eager than ever to talk and share about their experience and meal.
People are desperate for new recipe ideas! We've been cooking at home recently more than ever before and need fresh takes on our usual rotations of dinner menus.
With the pandemic ravaging our restaurant industry and knowing social distancing requirements won't be changing anytime soon, First Bite will look quite different this year. Instead of packing dining rooms, in a collaboration with the Boulder restaurant community, First Bite is proud to announce we are producing a cookbook to be published this November.
It is a collection of over 40 recipes from your favorite eateries, featured content from local industry personalities, and stories from each restaurant that connect you further to their dishes. The best part is that this is a fundraising cookbook, with 50% of proceeds going to a relief fund for the participating restaurants. Our mission with this labor of love is to celebrate these restaurants unique personalities, share ways to explore a variety of food, and to share chef perspectives about the quality ingredients, purveyors and techniques their restaurants use. Most importantly, it is to further deepen the roots of love and support for our food community. Our hope is that this collection is a snapshot of this moment, a unique capture of these incredible restaurants, their people, their food – especially at a time of so much uncertainty. We know that you'll find new favorite weeknight meals, the perfect dish to celebrate an anniversary, and fun new ways to feed your family.
We look forward to sharing this with you in the Fall and celebrating with you this incredibly resilient and passionate dining community.
Food is Love.
Jess
Author : Jessica Benjamin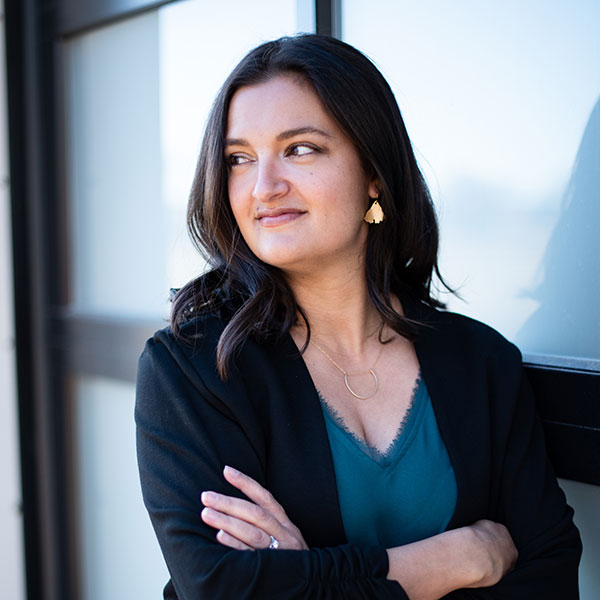 Jessica Benjamin is the fearless leader behind Savor Productions. With her unmatched dedication to the local community, and her more than 20 years of experience in event production and marketing, Jess guides the Savor team with heart and passion. Tacos are the way to her soul, and when she's not working, you'll find her in her garden and kitchen with her family.