A Bite of Boulder was born out of the necessity to support restaurants during a global pandemic. In telling the story of the restaurants, and the thousands of people who pour their hearts and souls into each dish, A Bite of Boulder hopes to connect us through each restaurant's first bite. We are proud to present the following restaurants' recipes in this cookbook:
Acreage at Stem Ciders
Avery Brewing
Basta & Dry Storage
Black Cat
Blackbelly
Bohemian Biergarten
The Boulder Cork
Cafe Aion
Centro
Chautauqua Dining Hall
Chimera Ramen
Corrida
Dushanbe Teahouse
The Empire Lounge
The Greenbriar Inn
Japango
Jax Fish House
Leaf
Oak at 14th
The Post Brewing Co
River & Woods
Roadhouse Boulder Depot
SALT
Santo
Shine
Steakhouse 316
Verde
West End Tavern
West Flanders Brewing
Zolo Grill
Author : Jessica Benjamin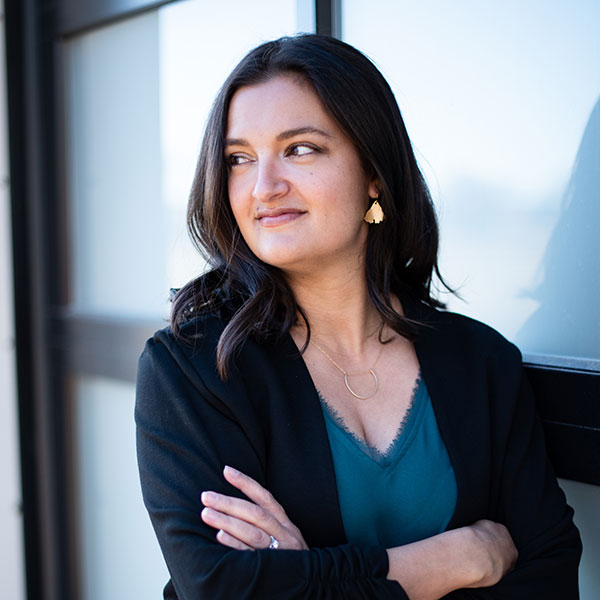 Jessica Benjamin is the fearless leader behind Savor Productions. With her unmatched dedication to the local community, and her more than 20 years of experience in event production and marketing, Jess guides the Savor team with heart and passion. Tacos are the way to her soul, and when she's not working, you'll find her in her garden and kitchen with her family.