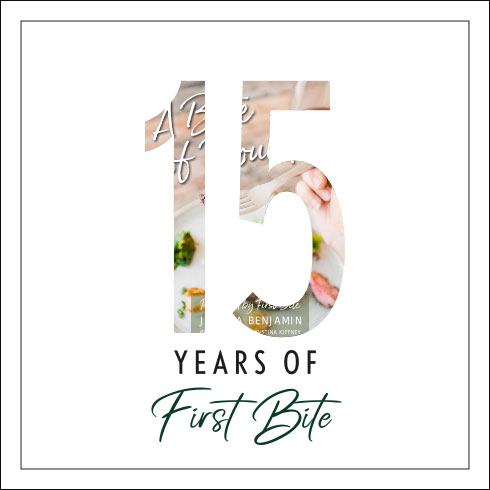 In 2005, when Josh Dinar and Kate Lacroix started First Bite Boulder, they did so with a mission to highlight the unique dining experience offered here in Boulder County. The name 'First Bite' was a nod to the beginning of the eating season, as Kate describes, "a delicious time that turns into a veritable food and drink frenzy." Many of the restaurants participating this year have been a part of the journey from the start, eateries like The Greenbriar and The Boulder Cork warmly welcome newcomers and regulars alike. First Bite has hosted birthdays, first dates, anniversaries and always brought a buzz to Boulder locals yearning to gather and celebrate our food community.
In 2019, Jessica Benjamin picked up the torch and has continued to celebrate Boulder County cuisine in new and exciting ways. Her vision of First Bite has been to allow each restaurant to showcase what makes them special, highlighting the chef's skills and unique menu perspectives. Developing chef-curated experiences and themed networking nights further propelled the First Bite Restaurant Week.
We never could have imagined that a cookbook would have been the way we celebrated First Bite's 15th year, but here we are in socially distant times, showcasing the restaurant's recipes we love in our home kitchens, while simultaneously giving back to the restaurants who have nourished us from the start.
Cheers to everyone who has been along for the journey. We appreciate your continued to support, enthusiasm for incredible cuisine and we look forward to another 15 years of celebrating Boulder food in any way we can.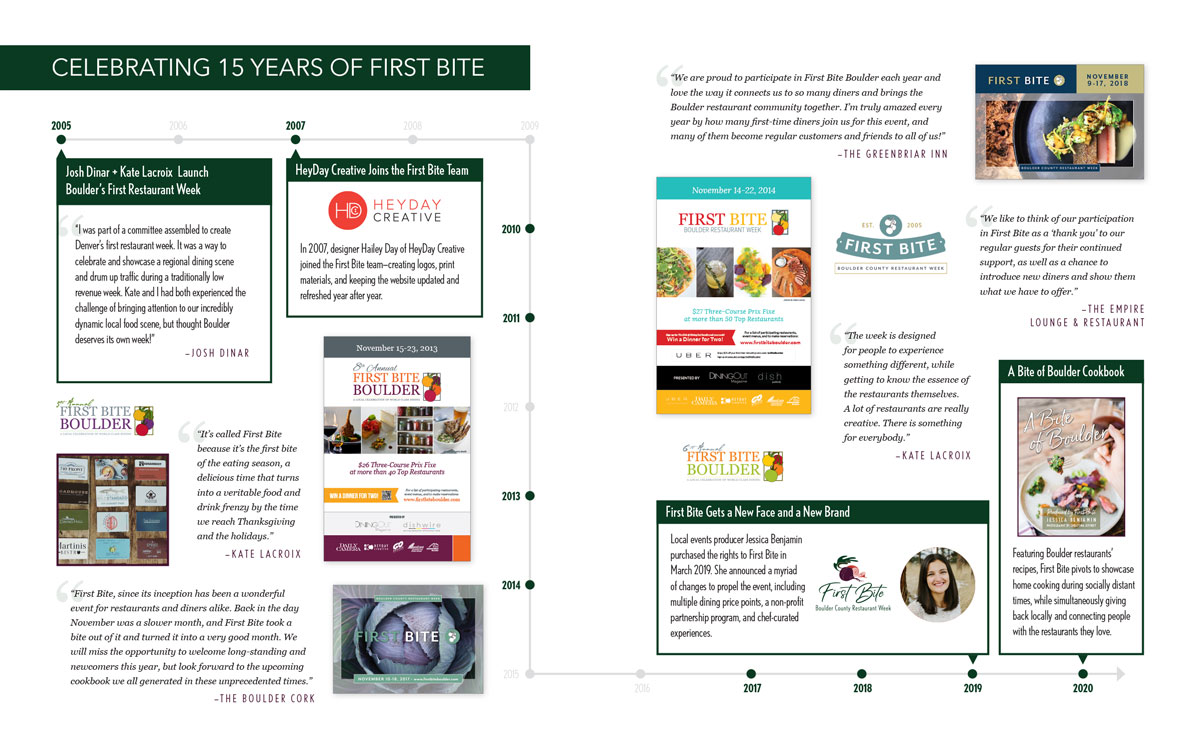 Author : Nikki Knez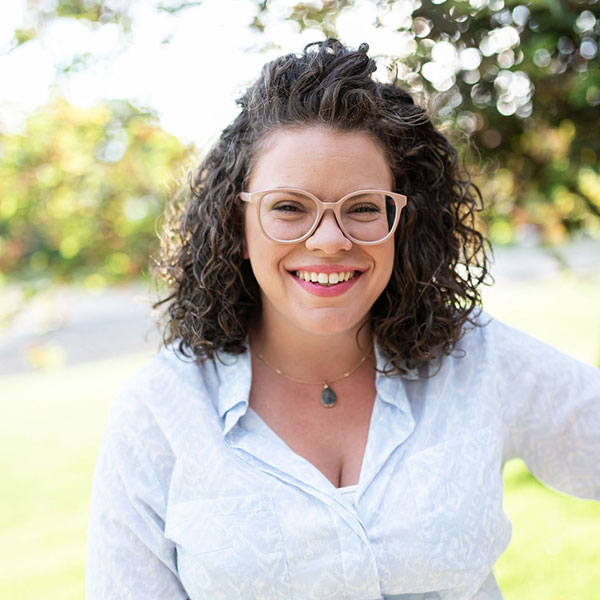 Nikki Knez is the one brilliant half of the Branded Beet team who brings the "creative" to creative content with her thoughtful execution of First Bite's social media.