Throughout this past month we have been celebrating Black History Month by leaning in, listening and working every day to become better allies to the BIPOC food community. It's obvious that in Boulder County, black culture is largely underrepresented, but through social media we've found ourselves in the kitchens of many talented black chefs and food creators. We've shared a history of recipes, local black-owned businesses, and up and coming cookbooks. These are only a few segments of the black community, and we recognize it's just scratching the surface of the food culture they have. Here's a quick roundup of our Black History Month content, so you can easily reference back to it throughout the year. In reality, Black History should not be something we immerse ourselves in once a year. Black culture, black food and black history should be normalized as part of our everyday culture, and until it is, we as allies to the BIPOC community have work to do.
The History of Collard Greens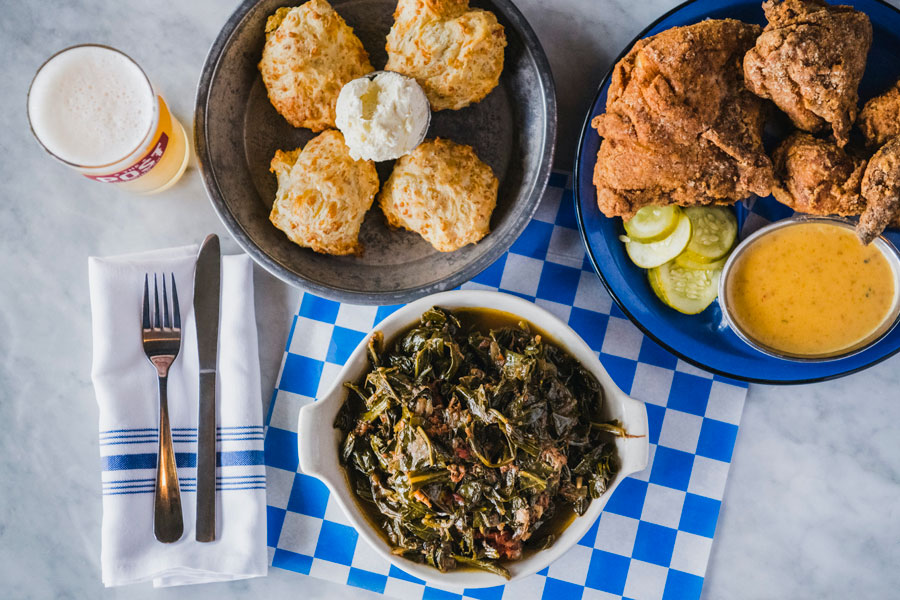 We've been busy perusing #soulfood recipes lately and feel fortunate to have a time-honored favorite amongst the pages of our cookbook, A Bite of Boulder. The recipe for these Collard Greens may come from Chef Smith of The Post Brewing Co. in Boulder but, traditionally, the love for stewed greens has been passed down from West Africa and across the South before finding its way to Boulder.
The recipe for Collard Greens was one born out of hunger and resilience: forced to take the discards of the plantation kitchens, African slaves transformed scraps such as tops of turnips, ham hocks, and pig's feet into a hearty and nutritious meal to fill the bellies of their families. Now a staple of many kitchens in the South and across America, this dish is long revered because it comes from humble beginnings.
Boulder County's Black Owned Food Businesses
Supporting black-owned businesses is a small step many of us can take to not only boost our local economy but to also assist in closing the racial wealth gap. One of the easiest – and most delicious – ways to support black-owned businesses is to regularly dine at and buy from black-owned restaurants, food trucks, bakeries, and markets.
Not sure where to go? Here's a round-up of black-owned kitchens in and around Boulder County. Find these businesses and more at NAACP Boulder County or by using Eat Okra App.
Big Daddy's Texas BBQ – Food Truck – Boulder, CO @bigdaddystexas
1611 Pearl St, Boulder, CO 80302
bigdaddystxbbq.com
Fasiksa Ethiopian Kitchen – Boulder, CO
555 30th St, Boulder, CO 80303
fasika.kitchen
Island Woman Shanty – Longmont, CO @islandwomanshanty1
1515 Main Unit #5 Longmont Colorado
facebook.com/Islandshanty/
Mateo – Boulder, CO @mateoboulder
1837 Pearl St, Boulder, CO 80302
mateorestaurant.com
Outworld Brewing –  Longmont, CO @outworldbrewing
1725 vista view dr. longmont co
outworldbrewing.com
Rae's & Kay's Melting Pot – Boulder, CO @raesandkays
555 30th st, Boulder, CO
raesandkaystogo.com
Raglin Market – Gunbarrel, CO @raglinmarket
5378 Gunbarrel Center Ct #2, Boulder, CO 80301
raglin-market.com
Ras Kassas – Ethiopian Restaurant – Lafayette, CO
802 S Public Rd, Lafayette, CO
raskassas.com
Susan's Samosas  – East African Food Delivery
Text to contact ‭ (720) 695-5422‬
Hot New Cookbook Coming Out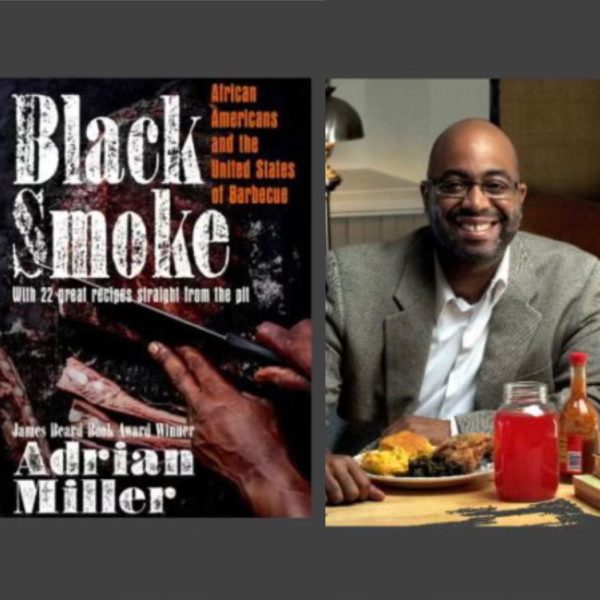 On Radio Nibbles this week, John Lehndorff and chatted with Denver author Adrian Miller about his new book "Black Smoke: African Americans and the United States of Barbecue" focuses on how African American cooks created the barbecue we enjoy today.
In the interview, Adrian describes his book as "part celebration, part restoration. It's a celebration of all the various aspects of African American Barbecue culture… and a restoration because African Americans have really been pushed to the sidelines of the Barbecue story, and that just defies history. For two centuries, African Americans were standard bearers for BBQ excellence so it's really restoring African Americans to the center of that narrative."
The book comes out in April – we have our copy pre-ordered, do you have your copy yet? Listen in to the interview and then be sure to reserve your copy!
Order your copy of Black Smoke
10 Black Chefs and Sommeliers Shaping the Culinary World
Open Table produced a great blog post on 10 Black Chefs and Sommeliers Shaping the Culinary World and we thoroughly enjoyed reading about each one of them. We've been following a few like Gregory Gourdet and Nina Compton for a few years but we're excited to learn more about the rest as well.  Read the blog post.
More Colorado Black Owned Businesses
https://303magazine.com/2020/06/black-owned-businesses-denver/
https://www.5280.com/2020/06/a-list-of-the-black-owners-and-chefs-leading-the-front-range-culinary-scene/
https://www.5280.com/2020/10/support-black-owned-culinary-businesses-with-this-food-crawl/
http://coblackchamber.chambermaster.com/list/ql/restaurants-food-beverages-46
Author : Jessica Benjamin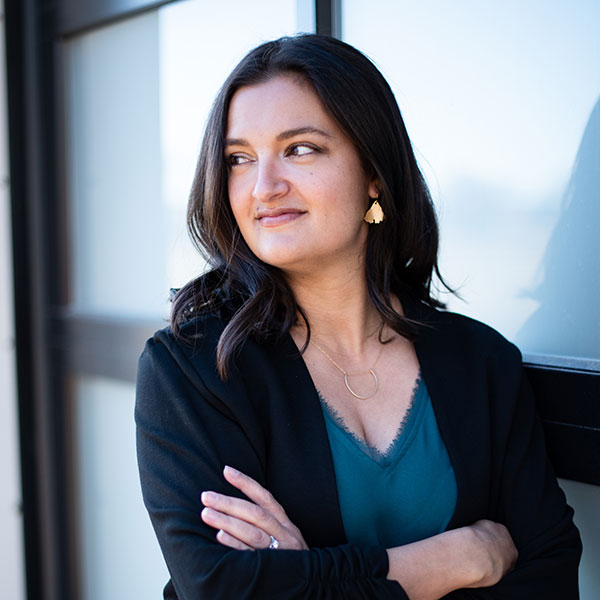 Jessica Benjamin is the fearless leader behind Savor Productions. With her unmatched dedication to the local community, and her more than 20 years of experience in event production and marketing, Jess guides the Savor team with heart and passion. Tacos are the way to her soul, and when she's not working, you'll find her in her garden and kitchen with her family.