By the time the April showers turn to May flowers, we are all ready to head to a patio and enjoy an al fresco meal. If you asked me what is better than an epic brunch once the weather gets balmy, I'd be hard pressed to find an answer. Now that we are starting to feel safer gathering together, Brunch is back in a million different ways that fit everyone's level of that we are itching to explore!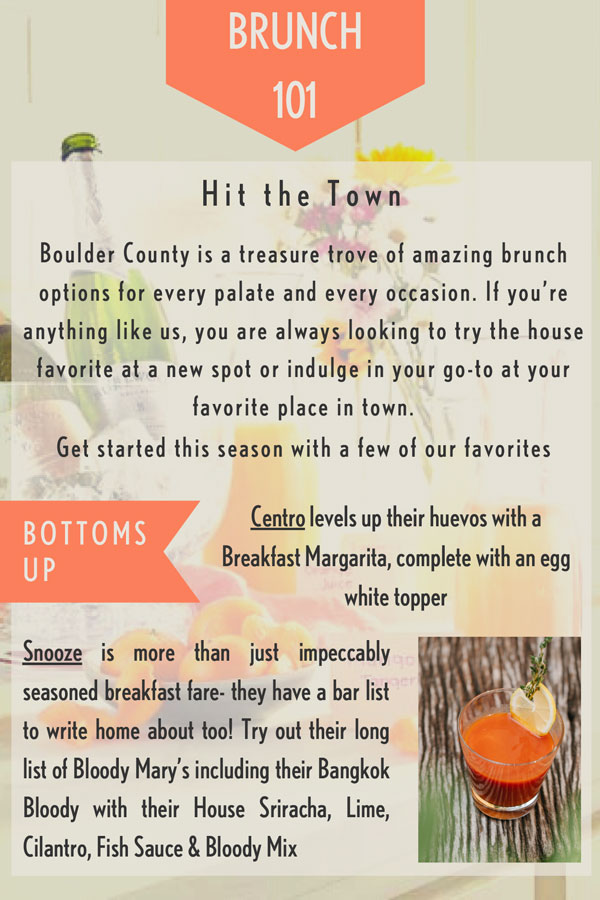 Sweet & Savory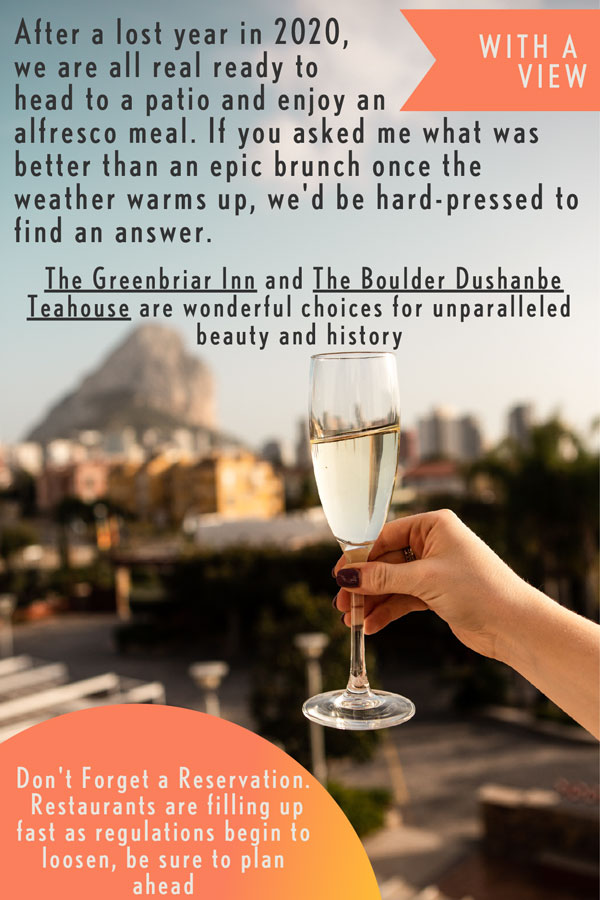 New Kids on the Block…
My Neighbor Felix opened on Pearl St. in April and has been bustling ever since. With a prime location on the corner of 9th & Pearl, brunch there offers savory showstoppers such as their Smoky Black Bean Flautas and Mexican Everything Bagel as well as Churro French Toast and Tres Leches Waffles for the sweet tooth's in the crowd. I think we're going to like this Felix fella.
You can always Grab & Go, Go, Go…
One of our favorite ways to spend a Spring morning is hitting a trail, latte & carb in hand.  Plus, if you're walking while eating a pastry, it's negative calories, right? ….Let's be honest, with buttery, flakey treats like these, we don't even care.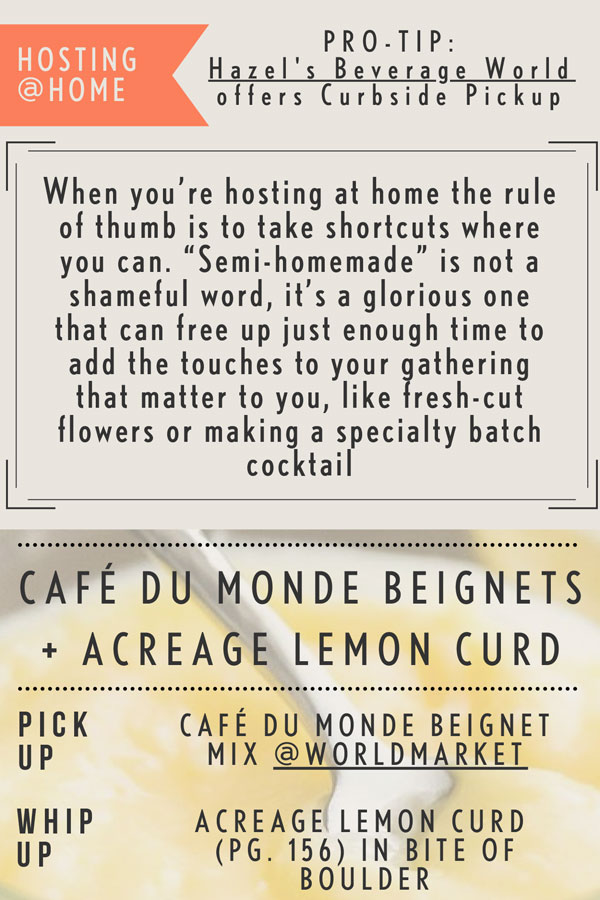 Author : Rachael Caraluzzi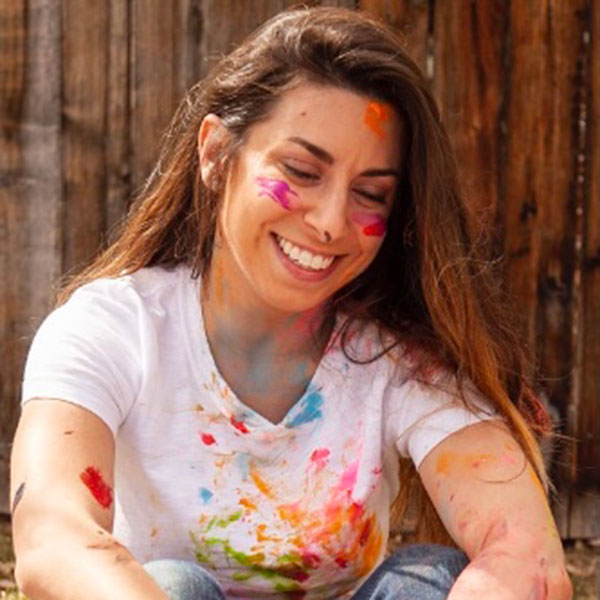 Rachael Caraluzzi is our charismatic Marketing & Communications Director who loves connecting restaurants and diners through unique storytelling and creative culinary events that bring people together.