It's that time of year where you can smell the backyard barbecues around every corner. How many times have you been outside, smelled someone barbecuing and decided immediately that would be your own plan for dinner as well? From ribs to romaine, there isn't much you can't put on the grill, which makes it a field day for the creative home chef. Firing up the grill opens the door to unlimited ways to create different meals all season long. Enjoy some of our barbecue tips to make your season easy & delicious.
Get Sauced
One easy and tasty way to switch things up is by saucing up your protein. These three sauces are flavor bombs bringing your meal up a level and easy to whip up!
Chimichurri Sauce
The Skirt Steak A La Plancha with Chimichurri Sauce from Blackbelly is a thing of beauty. Plus, you can freeze the chimichurri for on the fly use.
Ingredients:
1 bunch parsley, chopped
1 bunch cilantro, chopped
1 large clove garlic, minced
½ teaspoon salt
½ teaspoon fresh cracked pepper
½ teaspoon red chile flakes
1 cup olive oil
¼ cup lemon juice
Instructions:
Combine all ingredients except lemon juice
Just before serving, stir in the lemon & spoon over steak
Aji Verde Sauce
This Peruvian Green Sauce is the ideal accompaniment to lean proteins like grilled chicken or pork loin. Plus it stores refrigerated food for up to 2 weeks.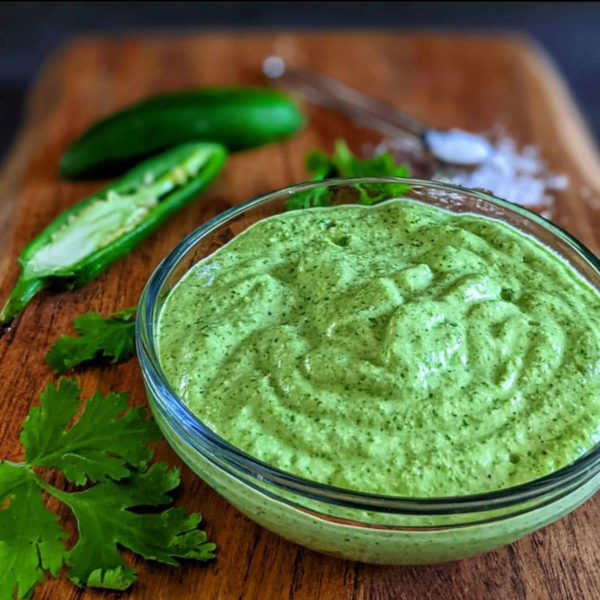 Ingredients:
2 tablespoons olive oil
¼ cup red onion
½ cup mayo (or Greek yogurt)
2 tablespoons white vinegar
1 tablespoon spicy mustard
½ teaspoon kosher salt (more or less to taste)
¼ teaspoon freshly ground black pepper
3 jalapenos (seeds and membranes removed)
2 cups fresh cilantro (leaves and stems)
3 cloves garlic
Instructions:
Saute onion in 1 teaspoon of olive oil until soft.
Transfer to blender and add mayo (or yogurt), vinegar, mustard, salt & pepper.
Follow by adding the chopped jalapeno, cilantro, and garlic and blend until cilantro is broken into tiny pieces and the sauce is smooth and creamy.
Sauce should be bold and zesty. If you want to add heat add the jalapeno seeds to taste. If you want to lessen the flavor, re-blend with additional olive oil.
Ginger Soy Butter
Inspired by his trips to Hawaii, Chef Jim Smailer's Sake Salmon is a signature dish at The Boulder Cork. Taking the dish above and beyond is this quick to whip up Ginger Soy Butter, a sauce that would add an Asian Fusion twist to any seafood or chicken dish.
Ingredients:
1 shallot, minced
1 tablespoon fresh ginger, minced
1 tablespoon vegetable oil
½ cup sake
½ cup mirin
¼ cup rice wine vinegar
¼ cup soy sauce
1 tablespoon honey
1 teaspoon dry mustard
2 tablespoons heavy cream
1 pound chilled unsalted butter, cut into small pieces
Instructions:
Sauté the shallots and ginger in 1 tablespoon of vegetable oil util tender.
Then whisk in the rest of the ingredients. Cook this mixture over medium heat until reduced by about 2/3 cup.
Whisk in heavy cream and chilled butter until melted and combined. Set the sauce aside while Salmon cooks.
Find the Full Recipe for The Skirt Steak A La Plancha with Chimichurri Sauce & Sake Salmon in our cookbook A Bite of Boulder! 
The Ultimate Dry Rub Sidekick
Cue the Savory Spice Shop 'Cue Sauce. Made with a special formula of yellow mustard and pickle juice that pit masters have been swearing by, the 'Cue Sauce seals in moisture and enhances the flavor of your dry rub and creates that chewy, tender bark on meat.
"Burgers are our JAM!"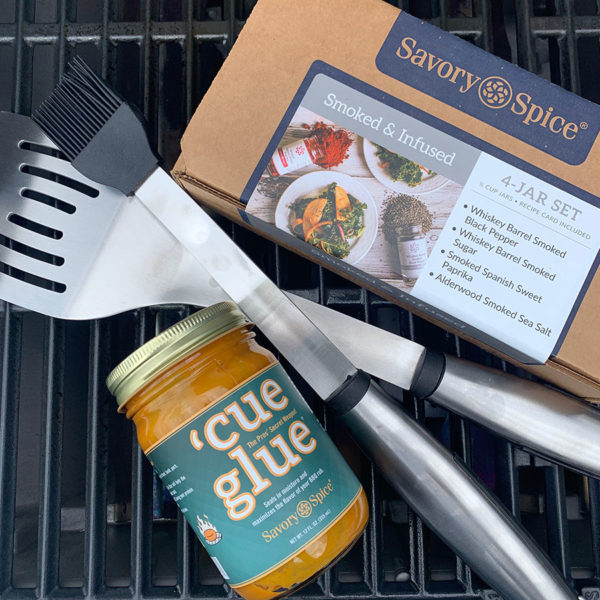 …is the motto at The Roadhouse Depot. Many things contribute to why the Roadhouse Depots famous Jam Burger is as popular as it is, one large one being this savory & sweet bacon-onion-apple jam
Leave it to the Experts
The Beatles said it best "I get by with a little help from my friends." Except in this case our friends are local restaurants with drool worthy house specialties. These restaurants offer family style pick up options to fill in the blanks at your next bbq with the meals they make best!
Post Brewing Co. — Grab their Big Bubba Family Love with Original or Nashville Hot fried chicken, four sides and biscuits.
West End Tavern — Skip the grill and grab a Family Barbecue Platter of brisket, St. Louis cut ribs, bone in chicken and hot links for up to 6 people.
Jefes — Check appetizer off your list with the Queso with Buckner Family Chorizo
The Empire — Everybody loves a burger, especially the 1/4th pound Empire burger. Upgrade? Add the smoked gouda, white cheddar, parmesan and pancetta Mac and Cheese.
How do You Barbecue?
We polled our Social Media to learn more about how you sass up your BBQ sides that you do so well…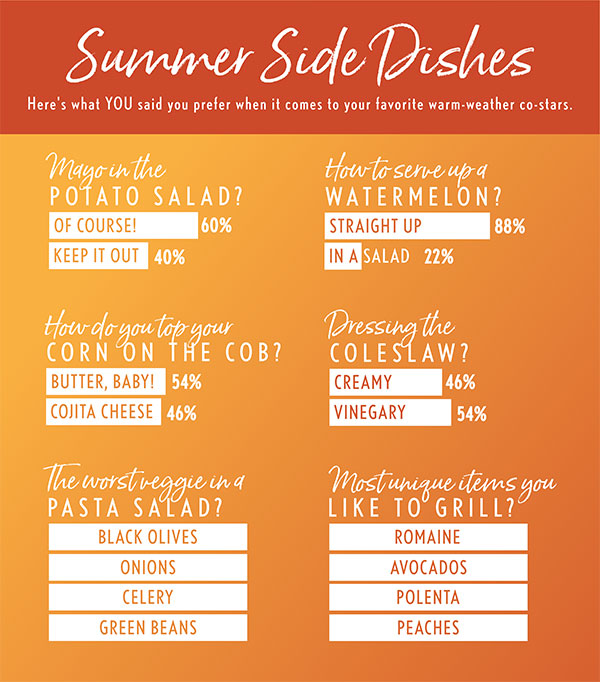 Author : Rachael Caraluzzi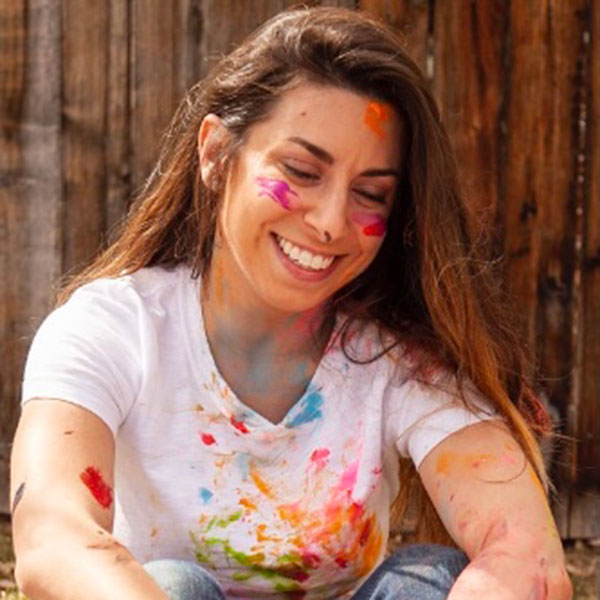 Rachael Caraluzzi is our charismatic Marketing & Communications Director who loves connecting restaurants and diners through unique storytelling and creative culinary events that bring people together.