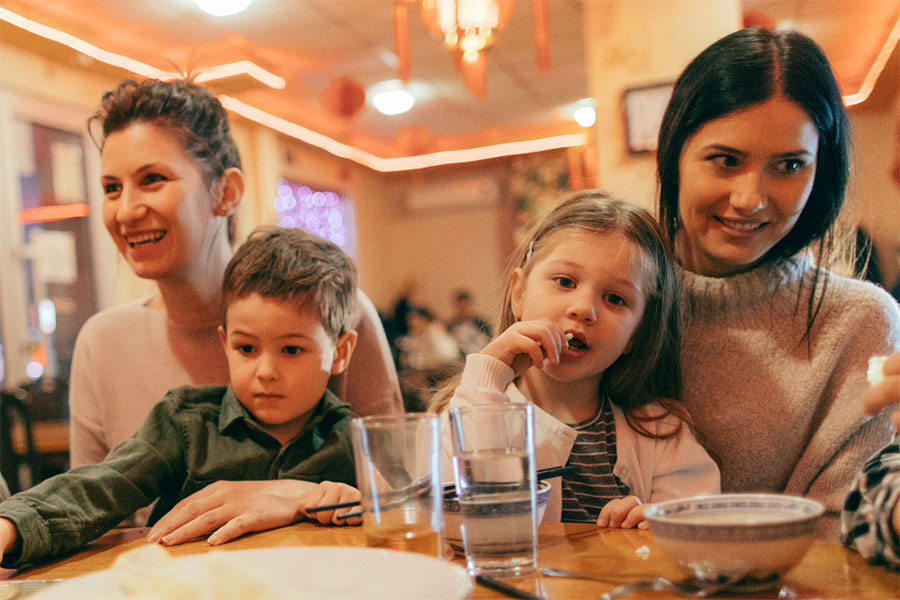 We've all either witnessed a parent trying to manage their kids at a restaurant or been that parent. Between crayons rolling off tables and encouragements to sit still, parents everywhere are begging their kids to "please just eat your dinner." (We 100% know this is the same at home, but when you're paying $12 for a kid's meal, we know the pressure to eat and enjoy it is much higher.) We think it doesn't have to be a struggle, and we know that to have foodie teenagers we must think intentionally about raising little diners.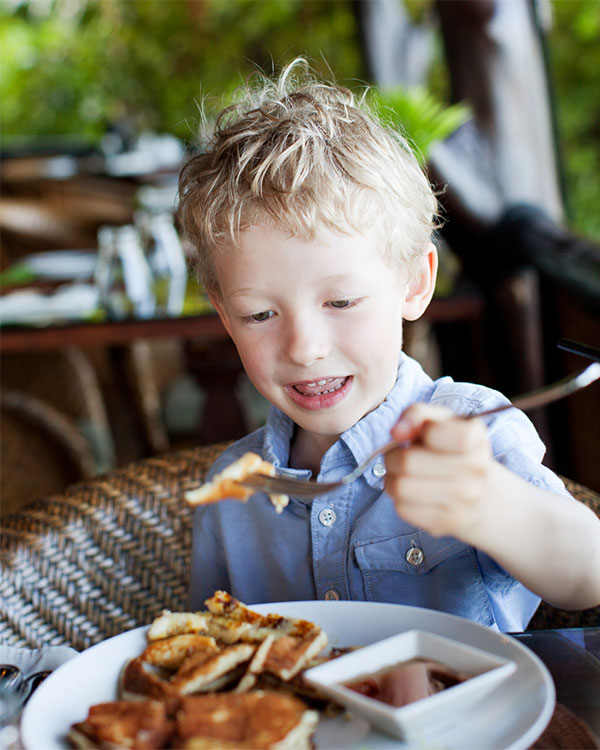 First Bite wants to elevate the discussion about what it means to dine out with children. How do we teach little diners to eat out in a restaurant that is accepting of normal kid behavior? How do we introduce more diverse foods to our little diners when most kids' meals are mac n' cheese and chicken fingers? With the help of our partners Growing Up Boulder and Meati, we are rolling out the Little Diners Program. The Little Diners Program is a community resource, a platform to start discussions and share ideas, and a way for kids to engage with local restaurants and food products.
Growing Up Boulder has been doing big things for the children in Boulder since their inception in 2009. Their mission to offer all of Boulder's young people opportunities to participate, deliberate, and influence local issues that affect their lives is something we feel strongly about supporting to ensure our city is strong for the next generation. Growing Up Boulder is working to make Boulder the first child-friendly city through their initiatives and programs, and we at First Bite know that our dining scene is a big part of Boulder's culture. As we connected with Growing Up Boulder, we identified three key areas for our young people to engage with restaurants in a deeper way:
Where is a kid-friendly place to eat?
What are restaurants doing to serve up real food that is healthy for kids?
How can we connect kids to chefs and restaurants to engage more about the industry?
Kid-Friendly Dining Options
Being "kid-friendly" is a generic term that Yelp users can check a box on, but ultimately the question really stands – what makes a restaurant kid-friendly? As a team of moms with kids 3-12 years of age we felt like kid-friendly places include coloring or an activity, child-friendly seating (either highchairs or the ability to move a bit), and a menu with options that are child-sized and child-priced (no $32 sea bass for them please).
For First Bite, coming up September 30 – October 9, here are the participating restaurants that we feel are kid-friendly: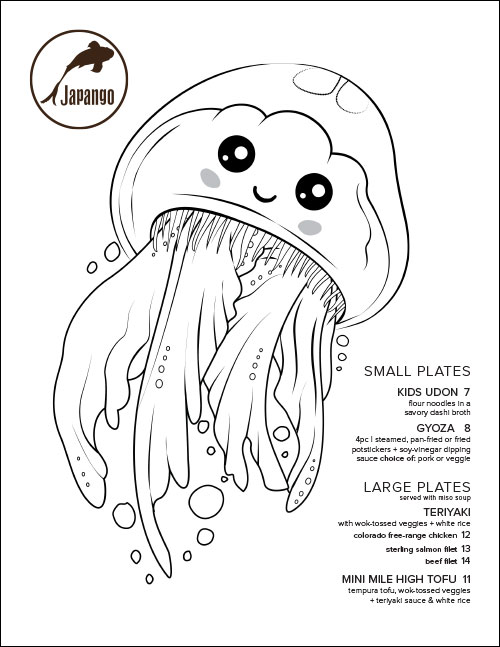 We would love to see you dining out with your kiddos for First Bite! These restaurants may or may not have a specific kid's menu, but we know that they are welcoming to children and that our kids certainly love to dine out with them.
Chicken Fingers and Mac n' Cheese
Now we aren't saying it's a crime to serve your kids mac n' cheese and chicken fingers, as they are 100% a staple in our families, but we absolutely wish there were more dishes that expanded their palates beyond dipping everything in ketchup.
So many of the restaurants in Boulder County are working hard to include more diverse flavors, sides of fruit and veggies, even vegetarian options for their young diners. Meati is a Boulder-based company that produces a nutrient-dense, whole-food alternative meat made from mushroom root. Packed with protein, the Meati cutlets and steaks are delicious, and their textures and flavors have won the enthusiastic support from many local chefs and restaurants including Daniel Asher of Ash'Kara and River and Woods, Brad Heap of SALT and even the fast-food restaurant Birdcall. Meati's values of working to create a healthier lifestyle and sustainable food product aligns with the goals of the Little Diner Program initiative. As our food world evolves, we must integrate young diners into the conversation much earlier about how to create delicious food that protects our planet.
Connecting Little Diners and Chefs
We are excited to connect our local restaurants and chefs with Growing Up Boulder and a panel of First Bite Little Diner Ambassadors this fall. We will be hosting a couple gatherings, listening to the feedback of kids on menu options and what makes for a fun night dining out. There will be cooking demos, silly fun with chefs and of course, eating! If you think your young diners would be interested in participating in this exciting opportunity please send us a note!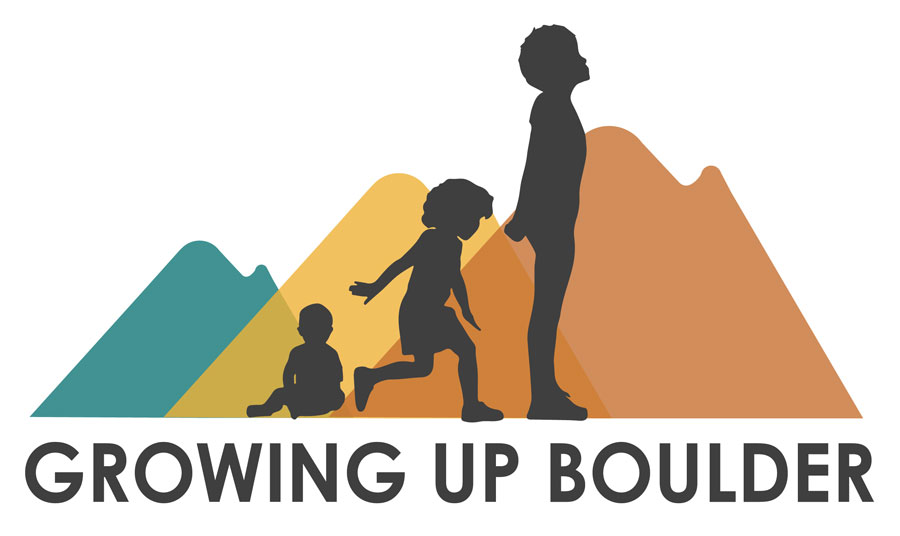 Growing Up Boulder is a non-profit focused on creating the optimal city for budding Boulderites. They work with numerous organizations to create programs that empower children and allow them to feel like a heard part of the community. Its mission is to offer young people opportunities to participate, deliberate, and influence local issues that affect their lives. ​Their vision is to lead a global movement in child-friendly cities, resulting in more equitable and sustainable communities for all.

Meati is a nutrient-dense, whole-food alternative meat made from mushroom root. Packed with protein, Meati cutlets and steaks are great sources of fiber and micronutrients, including b-vitamins and iron. Most importantly, the cuts are delicious, and their textures and flavors have won the enthusiastic support of some of food's most impactful leaders, chefs and icons. Meati is working to change the way we eat to protect and preserve our planet's water, land and air, while making exceptional nutrition more widely available. Boulder-based Meati creates its minimally processed cuts with modernized yet ancient and natural processes in a toxicity-free environment.
Author : Jessica Benjamin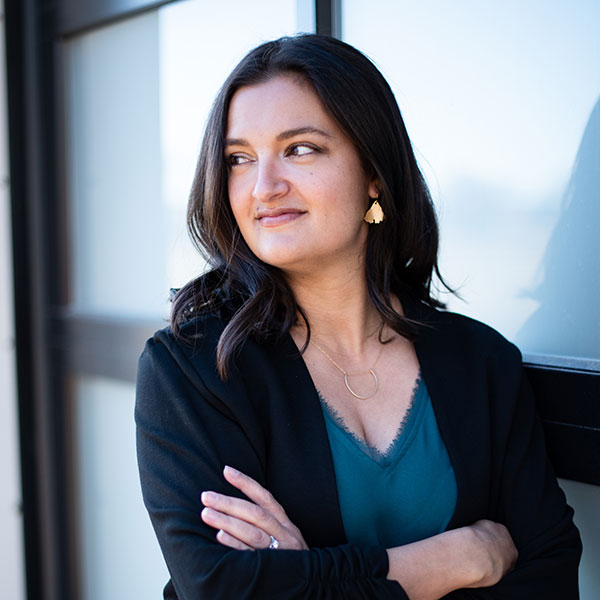 Jessica Benjamin is the fearless leader behind Savor Productions. With her unmatched dedication to the local community, and her more than 20 years of experience in event production and marketing, Jess guides the Savor team with heart and passion. Tacos are the way to her soul, and when she's not working, you'll find her in her garden and kitchen with her family.