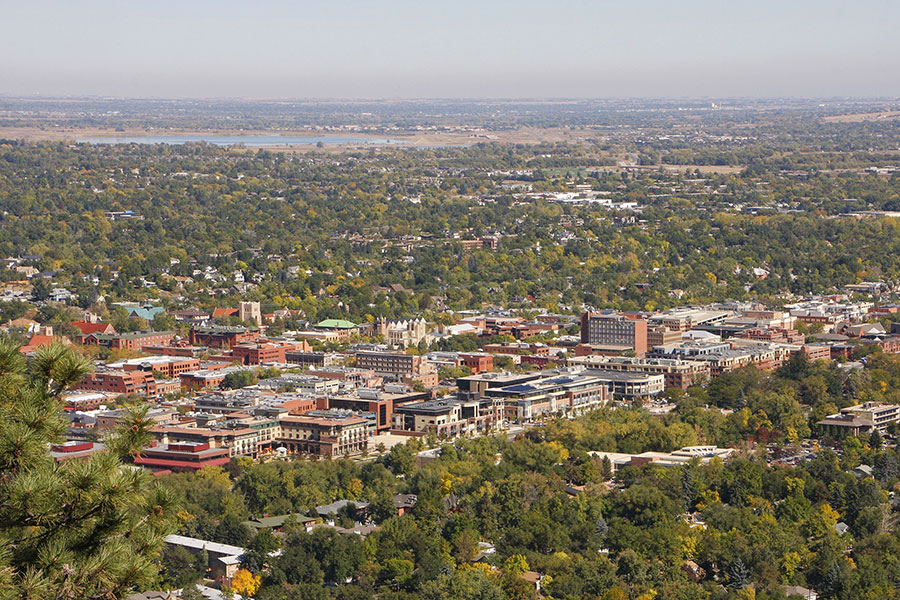 If you're interested in learning more about homes in these neighborhoods please contact Karen Straus with RE/MAX of Boulder at [email protected].

Author : Jessica Benjamin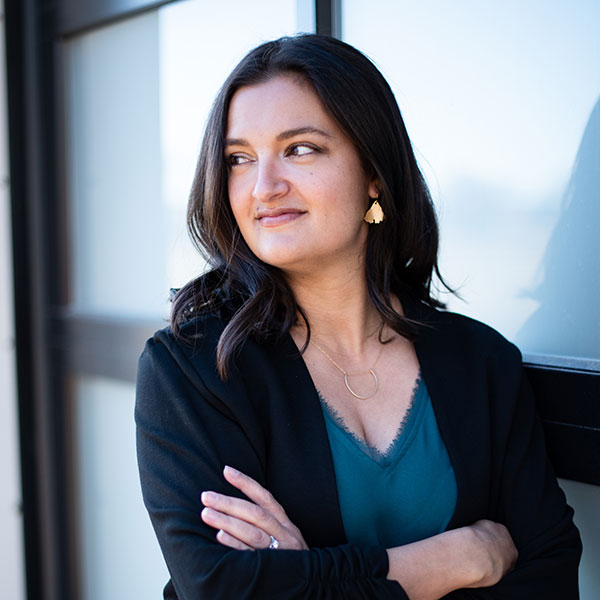 Jessica Benjamin is the fearless leader behind Savor Productions. With her unmatched dedication to the local community, and her more than 20 years of experience in event production and marketing, Jess guides the Savor team with heart and passion. Tacos are the way to her soul, and when she's not working, you'll find her in her garden and kitchen with her family.