With so many neighborhoods in Boulder and Boulder County, it's hard to know where to begin, so we decided to kick off with two areas that do a great job of combining community and culinary — South Boulder and Louisville.

South Boulder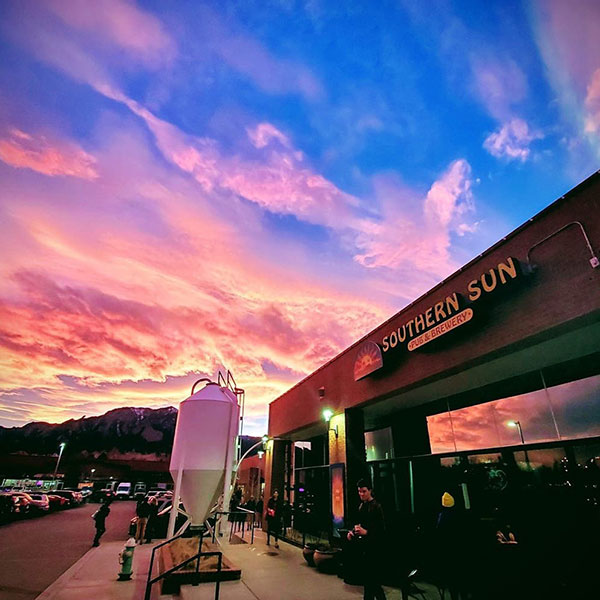 South Boulder has emerged as one of the most desirable neighborhoods in Boulder in the past five years, but how did this cluster of 1960s ranches, bi-levels and tri-levels gain so much notoriety?
The answer lies in its proximity to protected open space and trails, highly-rated schools, a quirky neighborhood shopping center and easy access to major roads and highways. Much of the land west of the neighborhood is protected open space that can never be developed as it is home already to a wide variety of wildlife. Homes in Devil's Thumb and Highland Park often have direct access to trails out their door, and some properties perched on the rolling hillsides have sweeping panoramic views.
These days, some of the 1960s homes are almost unrecognizable from their original form, transformed by Boulder's finest architects and builders into sprawling ranches, magazine-worthy pop-tops and modern, multi-story dwellings. Some have been completely torn down and rebuilt from scratch while others are still poised in their quaint and simple forms. In neighborhoods such as Martin Acres, the evolution from original-owners to college student renters is now evolving steadily back into properties owned by families and young professionals. Part of the curb appeal of South Boulder is the diversity of architectural style and housing options. The mix of original homes, intimate townhomes, desirable apartment properties and new builds is well integrated on every street you travel.
When it comes to getting around town, the Boulder multi-use path system cuts right through several south Boulder neighborhoods, and the fully protected bike lane down Broadway makes commuting by bike a piece of cake to almost anywhere in town. The nearby South Boulder Rec Center and infamous Viele Lake have great amenities like a pool, sport courts, disc golf and a killer sledding hill. The Table Mesa Shopping Center provides a much-needed anchor for South Boulder and hosts 49 retailers including two large grocery stores, restaurants, cafes, shops, hardware stores and even a yoga and a dance studio.
The South Boulder dining scene has something for everyone – breakfast, lunch and dinner! Southside Walnut Cafe has been serving up breakfast and the best pie in town for the past 36 years. Southern Sun is another veteran establishment hosting a fun vibe, and great noshes whether you want a quick beer and a bite or a great place to meet other families for dinner. Murphy's is always bustling with diners looking for a shady and quiet happy hour or dinner. If you're looking for some incredible world cuisine, Tandoori Grill serves up authentic Indian cuisine and is South Boulder's best-kept nightlife secret in the form of the South Boulder Speakeasy, a 30-seat bar and event venue next door to the main Tandoori Grill. Off of Baseline, the Basemar Shopping Center hosts The Taj (Indian), May Wah (Thai, Chinese, and Vietnamese) and Busaba (Thai), a favorite of Louisville that Boulder is excited to welcome to town. Caffe Sole is the dedicated, locally owned coffee shop that attracts visitors day and night.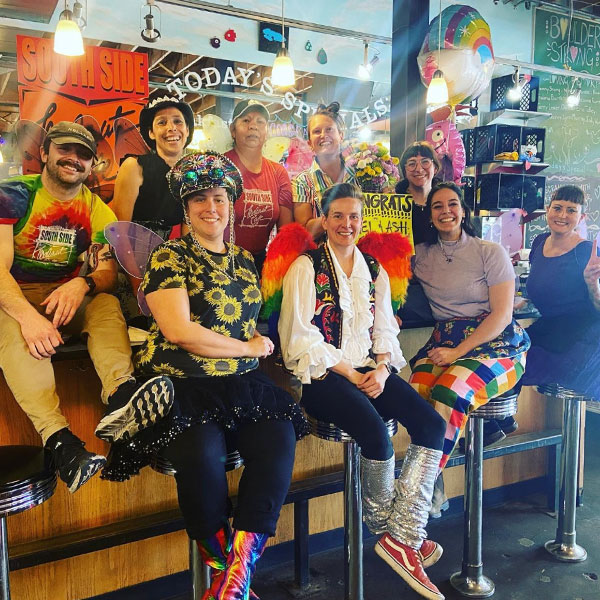 Aside from their delicious coffees, their chefs serve up delicious breakfast and lunch dishes, and the cafe turns into a jazz hub as the sun sets, welcoming neighbors to come listen and dance a bit. As active as Boulderites are, the options to pop in for a coffee or meal to take along on an adventure are abundant in South Boulder. Moe's Bagels and Snarfs are always buzzing with families before school, people popping in before skiing or camping, a gaggle of kids on their lunch break.
One of the major attractions to living in South Boulder, if you love to adventure in the mountains or have to commute to, say, Denver, is that you can get out of Boulder with ease. As Boulder's population and density continues to grow, traffic concerns are driving people to consider putting their roots down on the edges of town and primarily depending on biking and mass transit to travel around in town.
Louisville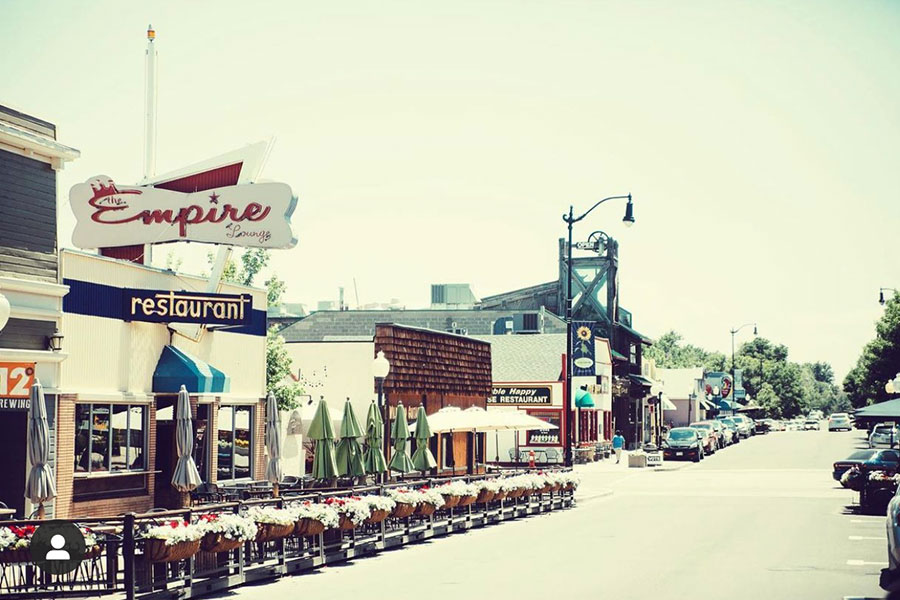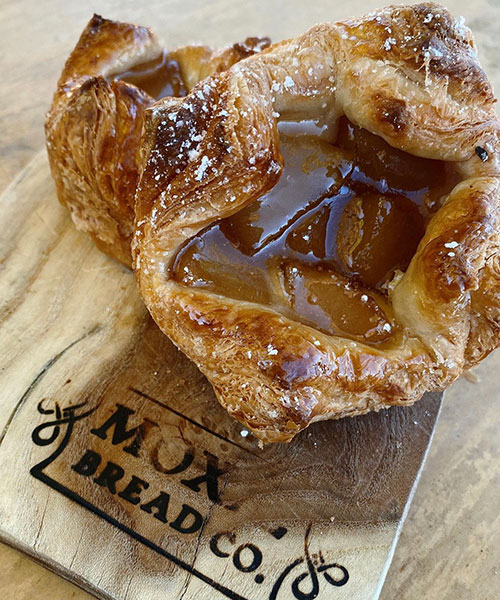 Just a quick 10-minute drive from Boulder lies the darling hamlet of Louisville, but don't mistake this small town for being sleepy. The downtown strip is a lively array of restaurants, boutiques and even James Beard award-nominated bakery, Moxie Bread Co. which focuses on freshly milled-organic grain and building meaningful relationships with regional farmers and chefs. This community driven value is reflected in the line out the door and the resounding celebrity status they hold on restaurant menus. The Empire Lounge & Restaurant beckons you in for happy hour while Verde dishes up some of the best tacos and margaritas. The Huckleberry is the unfettered top-choice for pies to bring to neighborhood parties and is bursting with families for brunch on the weekends. Sushi Yoshi, Busaba and Zucca bring the world cuisine options to life, while LuLu's is bbq that satisfies all those cravings.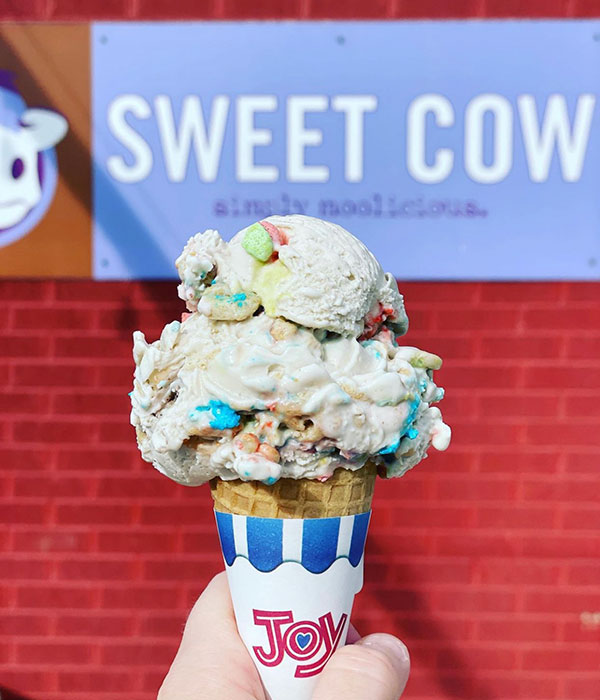 On Friday nights during the summer, Louisville hosts the ever-popular Street Faire, featuring vendors, food and live music from national acts, in addition to family-friendly summer concerts in Community Park, all completely free of charge. Louisville is home to roughly 2000 acres of open space with diverse wildlife and walking paths throughout, making this a popular town for dog owners and anyone who loves to be outdoors. After a bike ride or dog park adventure, neighbors are often grabbing a slice at Lucky Pie or a Sweet Cow ice cream cone.
Louisville may be petite, but it offers a stunning variety of home types, from hundred-year-old historic bungalows in the downtown area to 1980s and '90s developments in Heritage Park to large, custom, contemporary homes in Mesa Point. There are even a handful of new construction homes if that's what you're seeking. For a small town, there is truly something for everyone here.
If you're interested in learning more about homes in these neighborhoods please contact Karen Straus with RE/MAX of Boulder at [email protected].

Author : Jessica Benjamin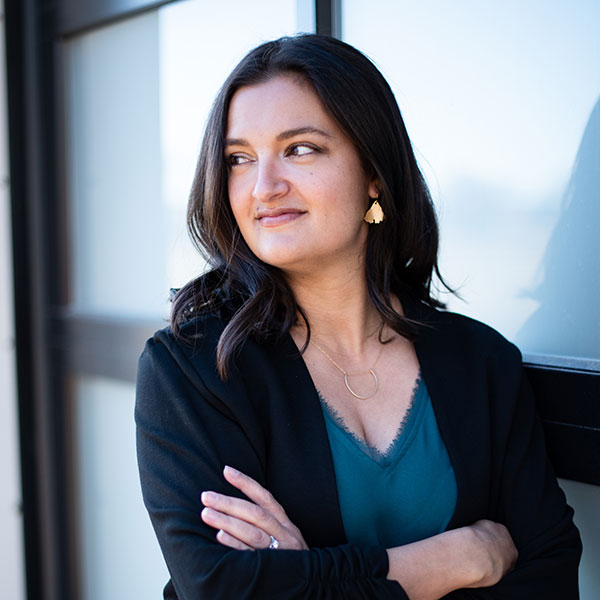 Jessica Benjamin is the fearless leader behind Savor Productions. With her unmatched dedication to the local community, and her more than 20 years of experience in event production and marketing, Jess guides the Savor team with heart and passion. Tacos are the way to her soul, and when she's not working, you'll find her in her garden and kitchen with her family.