Neighborhood pride is something that is having a bit of a renaissance, and rightly so. In these past few years, neighbors have leaned on each other through the shared experiences of covid isolation, horrific tragedies, and climate emergencies. But beyond the hard times, neighbors are also coming together for positive reasons such as local discourse, gathering more for block parties, and casual social nights on patios.
What makes Boulder County special is that there is an incredible collection of small cities and communities in our beautiful corner of the world. In just a quick 20-minute drive (or bike or bus) you can venture to any side of the county to explore a different slice of businesses and local neighbors you've yet to meet. This past spring and summer have shown a marked feeling in our community of curiosity and discovery of what's beyond the bubbles we've been sticking to the past couple of years.
Along with partner Karen Straus, a long-time local resident and realtor, we were called to produce a mini-series of this vibrant collection of neighborhoods: Love Thy Neighbor(hood). Throughout the next couple of months, we will showcase the unique corners of Boulder County. We will highlight the vibe, the culture, the housing, and of course, the food! We would need a few years to truly spotlight all of our favorite nooks and crannies, so this will just be a taste – but we hope you are called to explore some of these neighborhoods a bit more after learning about them.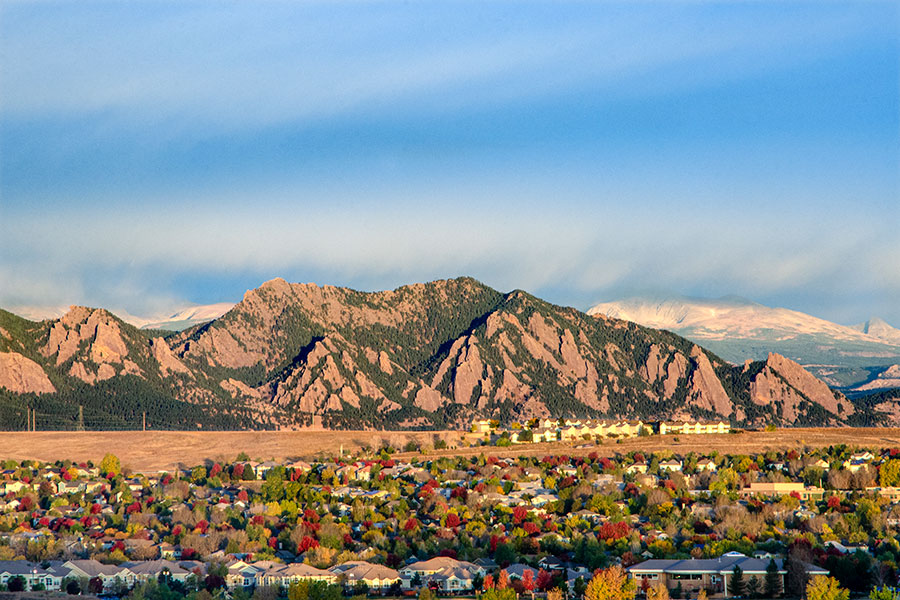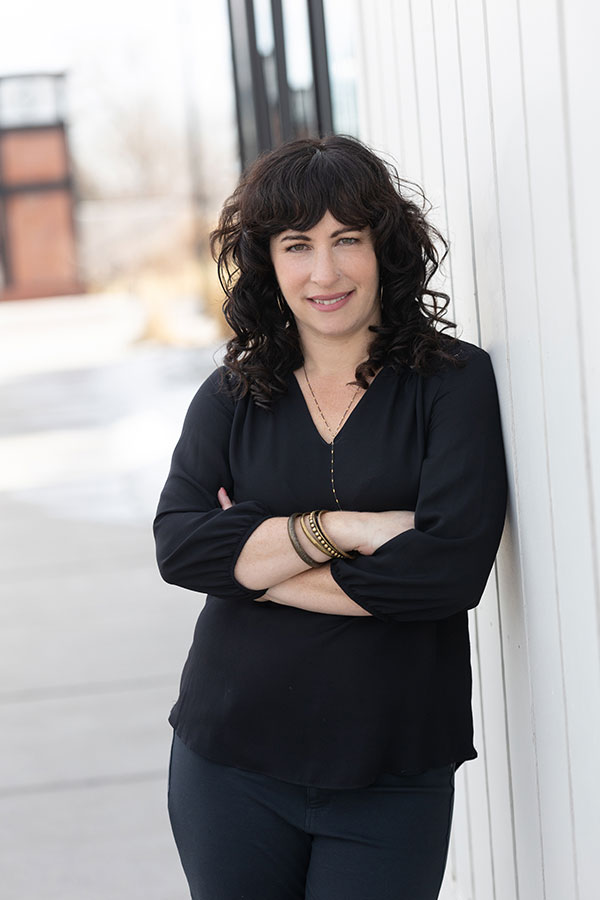 About Karen Straus – RE/MAX of Boulder
Karen Straus is a local real estate agent who has lived in Louisville for 6 years and in Boulder County for over two decades. She has no doubt that real estate is her true calling, and she is passionate about helping clients successfully navigate the fast-paced market in Boulder County and beyond, whether they're buying or selling. Karen remembers the excitement of buying her first home and brings the same enthusiasm to every client she meets.
Originally from New York, Karen is a life-long foodie and neighborhood eagle scout explorer. Her exposure to so many unique nooks and crannies in NYC fostered her love of all kinds of cuisine, and she continues to seek out lesser known eateries throughout the front range. She especially loves the authentic Mexican food in Colorado and will use any excuse to get a good taco.
Karen lives in Louisville with her husband and 2 young children, and can often be found riding bikes to the farmer's market or the renowned Louisville Street Faire on Friday evenings.
Karen Straus is part of the Ande Rice and Straus team with RE/MAX of Boulder in Boulder CO
Author : Jessica Benjamin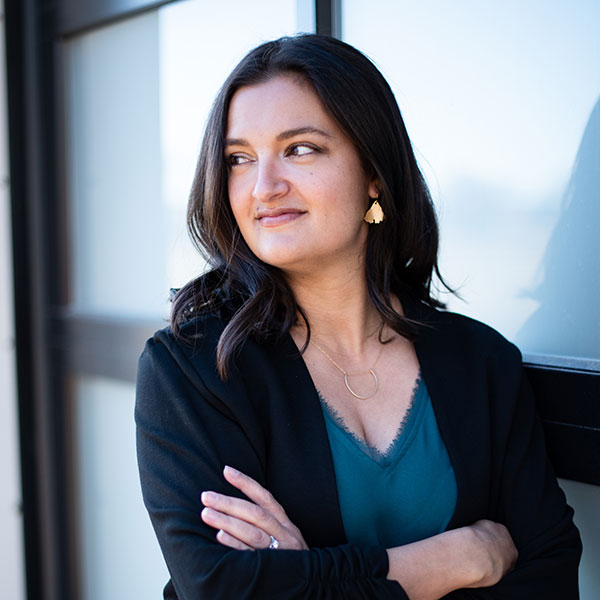 Jessica Benjamin is the fearless leader behind Savor Productions. With her unmatched dedication to the local community, and her more than 20 years of experience in event production and marketing, Jess guides the Savor team with heart and passion. Tacos are the way to her soul, and when she's not working, you'll find her in her garden and kitchen with her family.