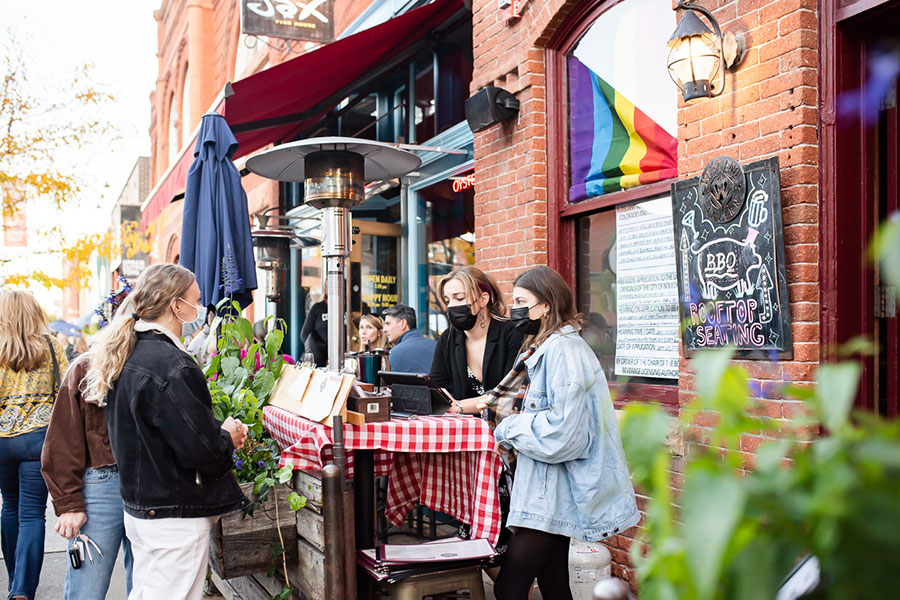 We are all feeling the winter thaw (at least, until it snows again that is) and breathing a smidge easier about heading out to eat. The rollercoaster of "can we, can't we?" when it comes to dining out has been constant since 2020, leaving so many of us feeling unsure about how and when to reemerge as diners.
Be Kind When You Dine
Times have been tough for the food community for over two years at this point. What began as keeping their heads above water as their dining rooms were closed in 2020, evolved to keeping their heads above water through an employment shortage, supply chain issues and increases in cost of goods. The struggle for our restaurant community is far from over, which is clear as we saw with the closing of West Flanders, Zolo and Ska Street Brewstillery all within the last year or so.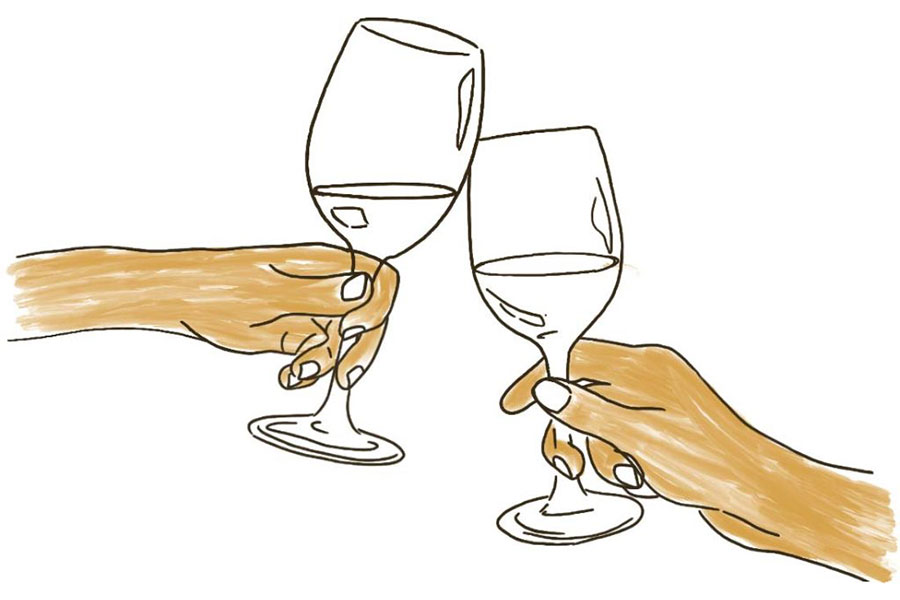 As we reemerge as patrons into the restaurant scene, we have an opportunity to support the establishments near and dear to us. What does that mean for diners? Your meal could take a little longer to make, your server may have to cover twice as many tables as usual, and the prices attached could be a little higher than before. How can we as be helpful diners? Maybe instead of your usual once a weeknight out, shift to two. Or perhaps you spread the word on Yelp or TikTok when you have a great dining experience instead of only taking to those platforms when unhappy with an experience. Eric Chiappetta puts this perfectly in his article on Edible, The 10 Commandments of Dining Out outlining how we as diners can do our part. No matter how you choose to venture into the restaurant world again, one thing is for sure; your local restaurant owners will appreciate your patience and understanding more than you can imagine.
While You Were Sleeping
Of course, as soon as we all were able, the first place we wanted to head included our favorite restaurants, as it should. But as the time has passed since the pandemic began, new restaurants have emerged onto the scene creating even more reason to hit the town now that we can. These may not be newborns per se, but with the way 2021 went, they didn't get the pomp and circumstance that they deserved when they opened their doors. From the authentic pizza and taphouses to all natural food halls, there are so many new places to check out this spring.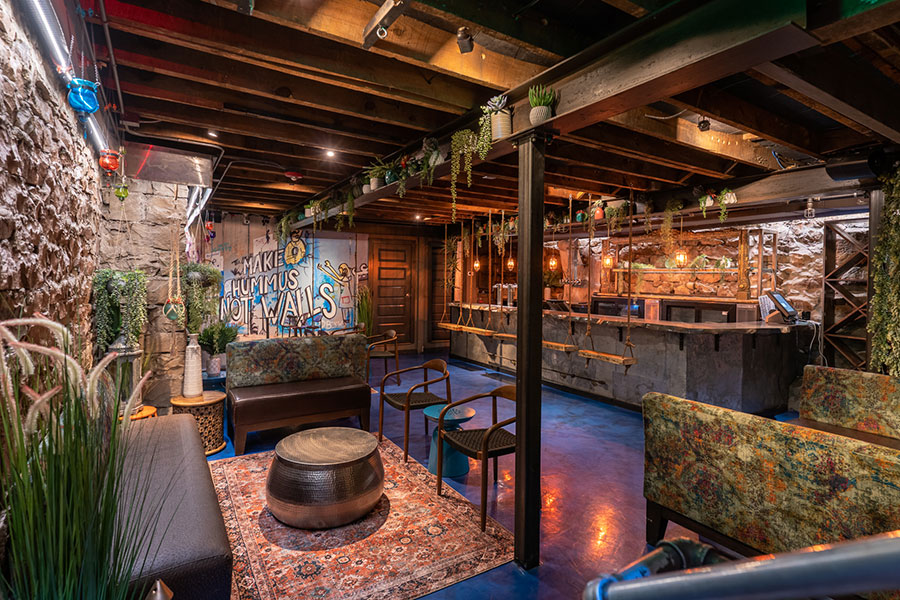 Ash'Kara
Chef Daniel Asher felt a deep need to have Ash'Kara come to Boulder after having the restaurant open in Denver a few year ago to much success. The Boulder location was set to open its doors right as the pandemic hit and did a second take about a year ago. Chef Asher brings Israeli and Mediterranean cuisine to the table with his own fun, fresh takes making each item his own.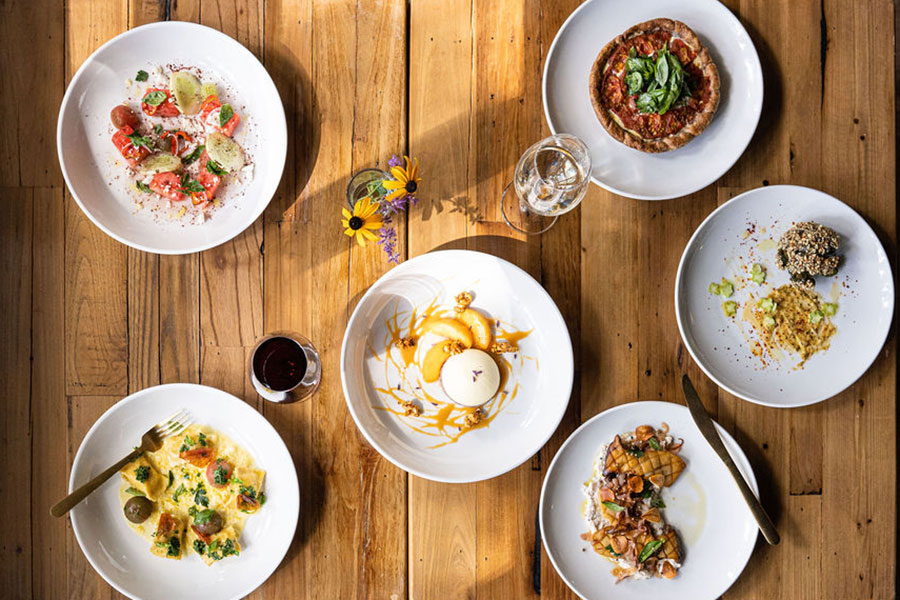 Farow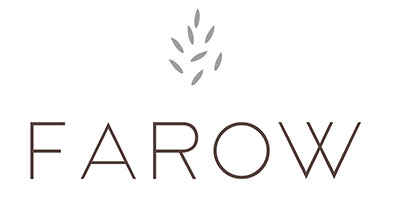 Harnessing inspiration from around the world, Farow has filled the void left when Colterra closed its doors. With Chef Patrick Balcom and Pastry Chef Lisa Balcom at the helm, this husband and wife duo are whipping up creations like their Moroccan beets, Korean lamb ribs and almond pound cake daily for your dining pleasure.
Casian Seafood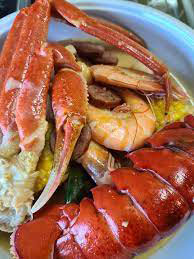 This Asian Cajun fusion restaurant in Lafayette is a semifinalist of the 2022 James Beard Best New Restaurant Award. Serving authentic Hmong cuisine in addition to seafood boils, clams and whole fried fish; there is a reason that the foodie world stood up to take notice of this uniquely delicious restaurant.
Fringe, a Well Tapped Eatery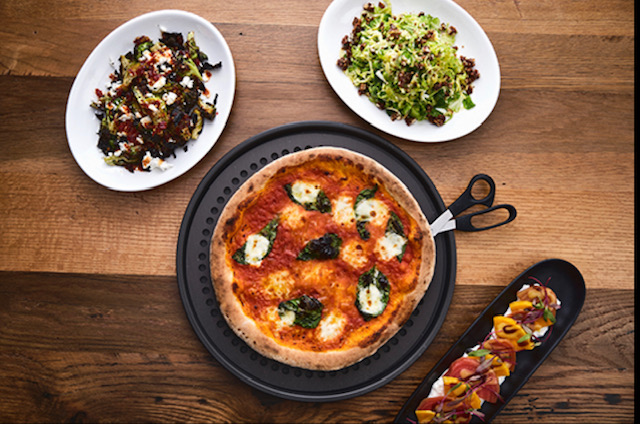 With a wall of wine to select from and a menu that ranges from incredible pizza to daily specials, this is the place to go when you want to avoid the bustle of Pearl St. and enjoy an amazing meal.
Gemini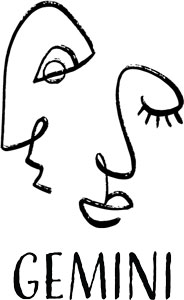 New to Pearl Street, this gem is making waves with its Barcelona and San Sebastian inspired menu and organic, low-intervention wine list. Right next to the Boulder Book Store, it is a great spot for when you want to pop in for a glass of wine and few tapas as you explore Pearl Street.
Supermoon
Balancing between flavorful Asian-inspired items and fun kitschy items, this year(ish)-old restaurant succeeds at offering a wide range to select from—in both menu and entertainment. With a space that offers everything from Wednesday family night to weekly live DJ dance parties, this is a one-of-a-kind restaurant.
supermoonboulder.com
Author : Rachael Caraluzzi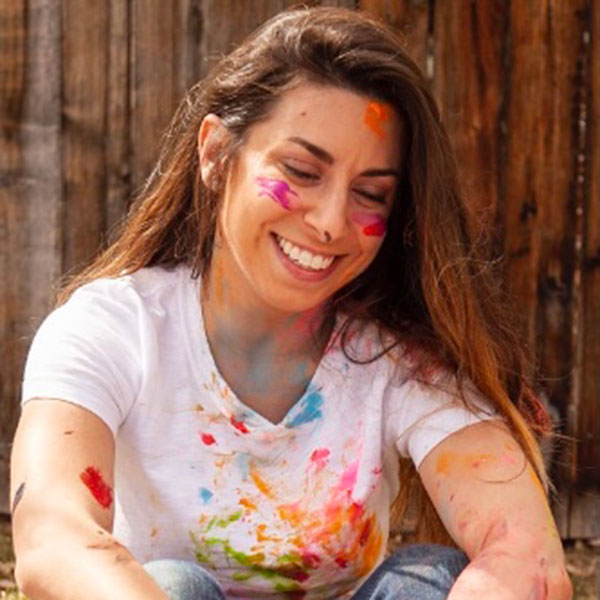 Rachael Caraluzzi is our charismatic Marketing & Communications Director who loves connecting restaurants and diners through unique storytelling and creative culinary events that bring people together.