Love Thy Neighbor[hood]:
More exploring of Boulder County's Best Communities
Welcome Back to Love Thy Neighbor[hood] series written by Savor Productions and Karen Straus of 8z Real Estate. In 2022, we began this three-part series to spotlight South Boulder and Louisville; North Boulder, Gunbarrel, Niwot, and Longmont; and Central Boulder's neighborhoods and Lafayette. Boulder County's welcoming spirit shone brightly as we explored the various cultures and backgrounds that coexist harmoniously in this vibrant region.
A year later, we were curious about how these neighborhoods are evolving and what trends are taking hold. In this second part, we looked at what's new in West and South Boulder County and spotlight two more deserving communities: Nederland and Superior. 
Missed our first part on Northern and Eastern Boulder County? Read it here.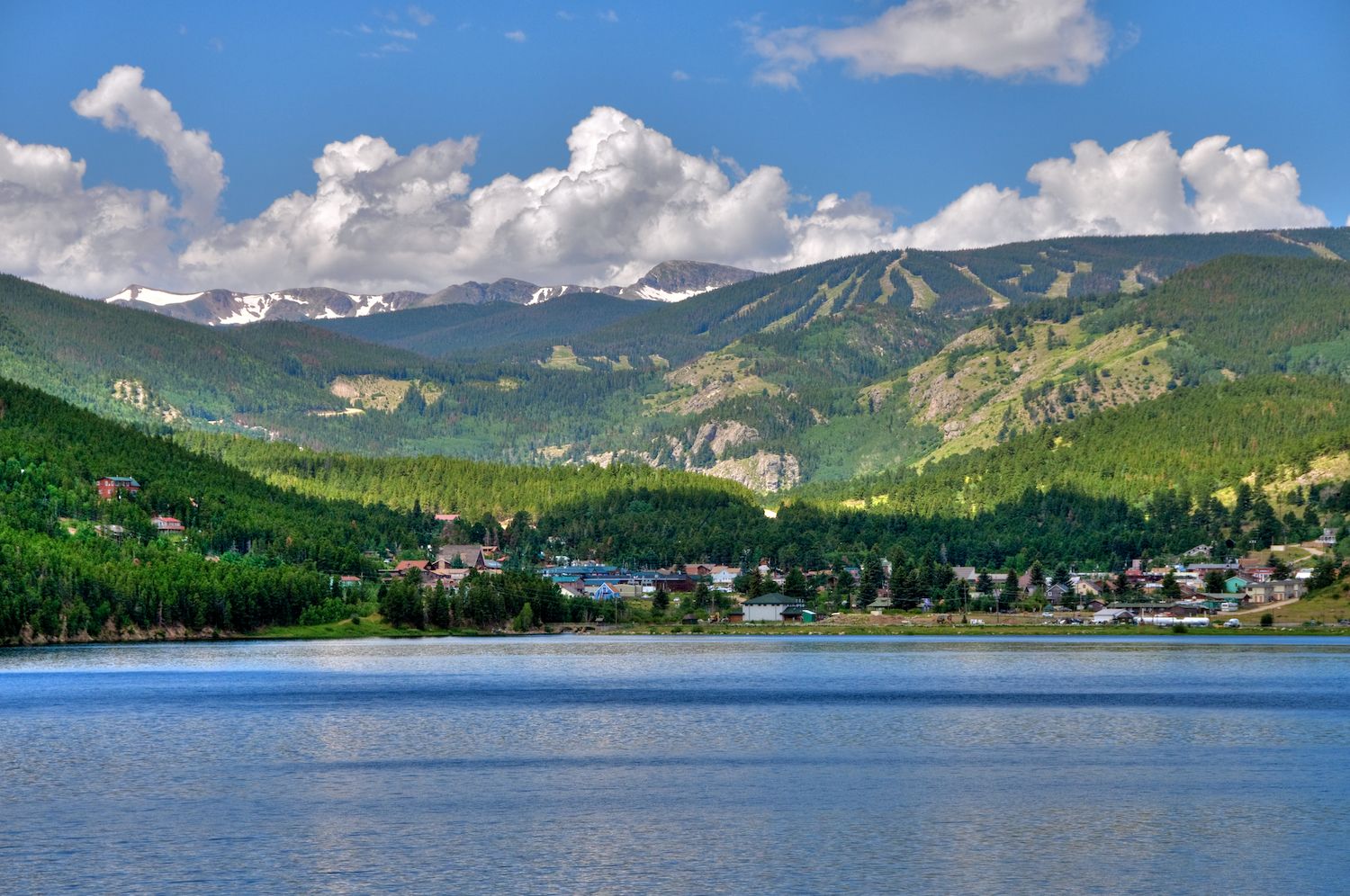 What's New in the Neighborhood? 
West Boulder County
West Boulder County is characterized by its stunning natural beauty, including the foothills of the Rocky Mountains and charming mountain towns like Nederland and Jamestown. Residents here enjoy outdoor activities like hiking, biking, and skiing, with a focus on sustainability and a close-knit community vibe. In the past few years, West Boulder County has seen a surge in interest due to its appeal as a remote yet accessible escape from urban centers. The pandemic prompted a rise in remote work, leading to an influx of new residents seeking a quieter and nature-centric lifestyle. This increased demand has driven up real estate prices and sparked conversations about maintaining the area's environmental integrity.
South Boulder County
South Boulder County, on the other hand, blends suburban convenience with access to Denver, and I-70, making it a highly-sought region. Home to the vibrant city of Boulder and Superior, this area boasts a mix of amenities, educational institutions like the University of Colorado, and a strong focus on outdoor recreation.
South Boulder has long been a magnet for families, and as original homeowners in this area transition, their properties have become sought-after gems for these new families, creating a bridge between generations and fostering a sense of continuity.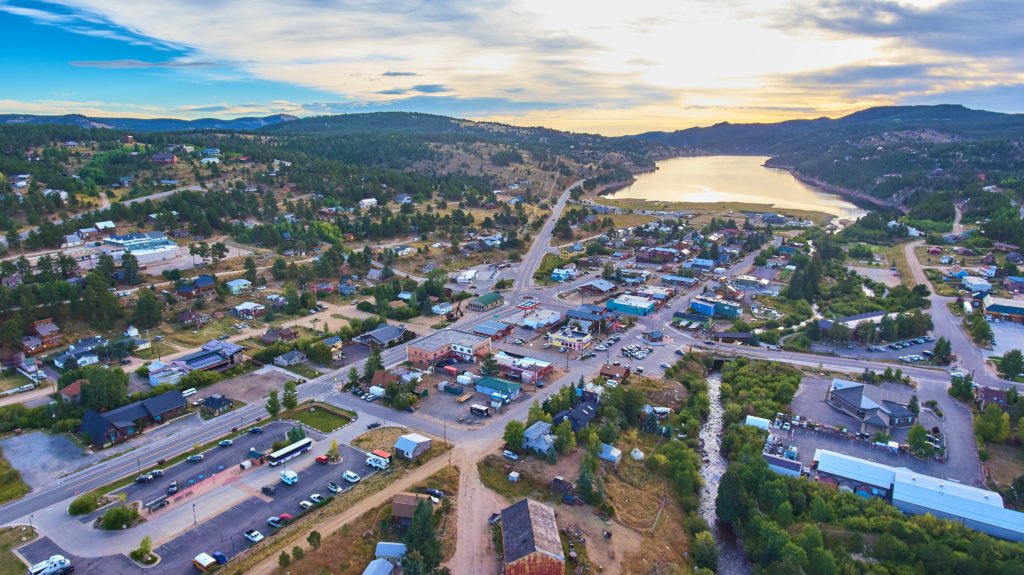 Spotlight on: Nederland, CO
Seeing the charming hamlet of Nederland for the first time might take your breath away: driving into town, you'll be treated to the visual splendor of the gleaming reservoir, majestic peaks, and colorful metal rooftops that speckle the valley. 
What was once a sleepy mountain town is now a bustling community with a weekend tourist crowd reminiscent of a popular vacation area. The local ski mountain, Eldora, became part of the larger ski pass products in 2013 and the town sees a lot more visitors than it used to. The mountain has added high-speed lifts and other improvements to keep up with demand. While skiing is enjoyable at Eldora during the winter, Nederland also has a lot to offer in the summer, with miles of backcountry trails for camping, hiking, and mountain biking.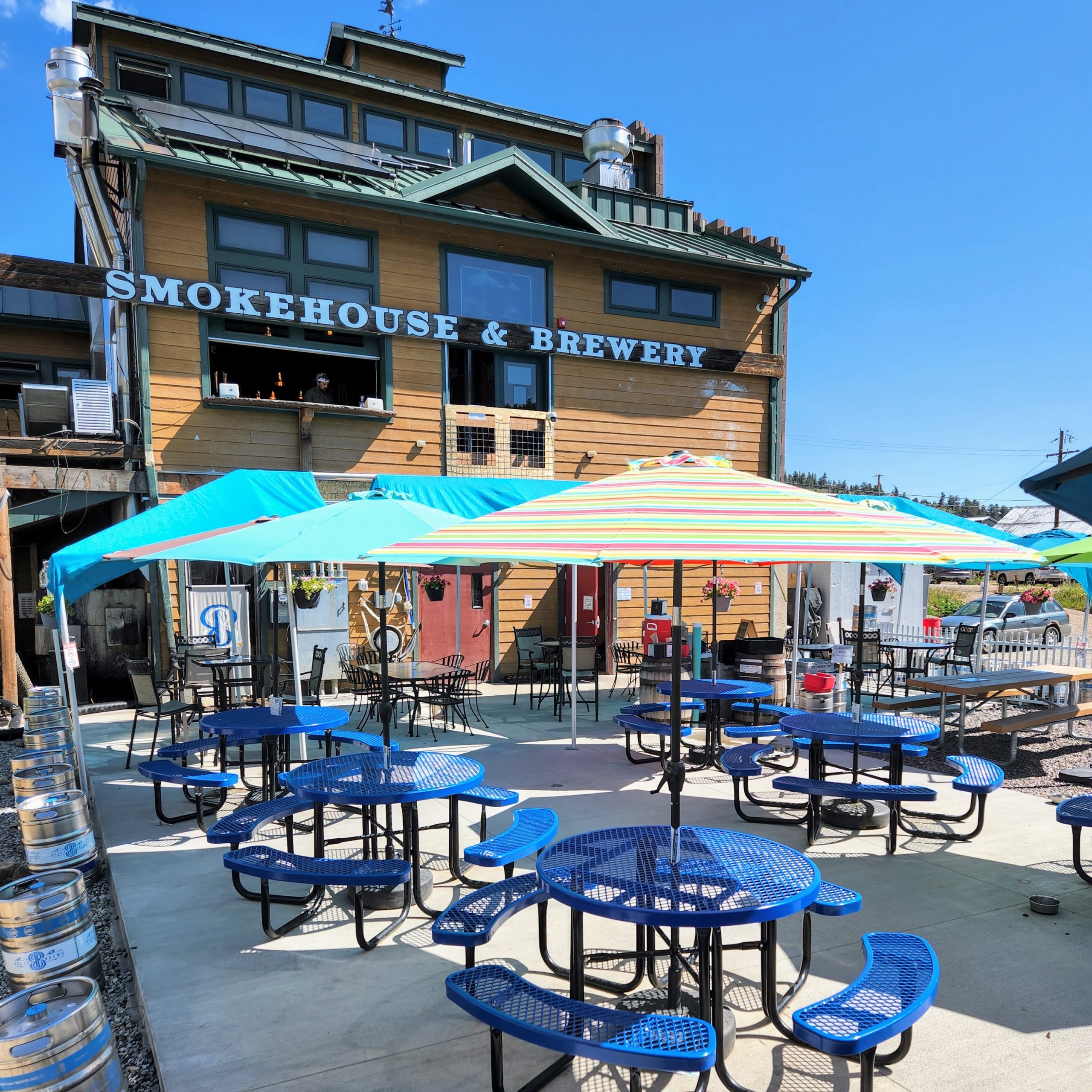 In town, you can wander through a majestic gem and crystal shop, ride the historic Carousel of Happiness, explore the historic mining museum, and of course, have a great meal at various restaurants. For the weekend adventurer, stop in at Decent Bagel for well, a more than decent NY bagel. It's the perfect place where everyone in the family can find a breakfast nibble they enjoy. One of our favorite places to dine post-hike is Busey Brews, a lively BBQ joint serving up house-smoked BBQ. You can't miss it, just follow your nose and the crowds down through town. Tres Gringos is a non-traditional, Mexican-style restaurant that is a must-visit. Their hand-pressed tortillas, small-batch salsas, and bold margaritas always have us wanting more. 
As expected in a historic mountain town, Nederland has its share of quirky mountain homes that lean rustic. There is nothing cookie-cutter about the housing here and you can be sure any home you find is unique. The neighborhood south of the reservoir, Big Springs, features views and privacy with quick access to town. A-Frame cabins mingle with newer, more modern, custom homes with expansive views and multi-car garages. The center of town has walkable neighborhoods with smaller mining cabins and some renovated single-family homes. Further on the outskirts will yield rustic homes on acreage, affording all the privacy one could want in mountain living.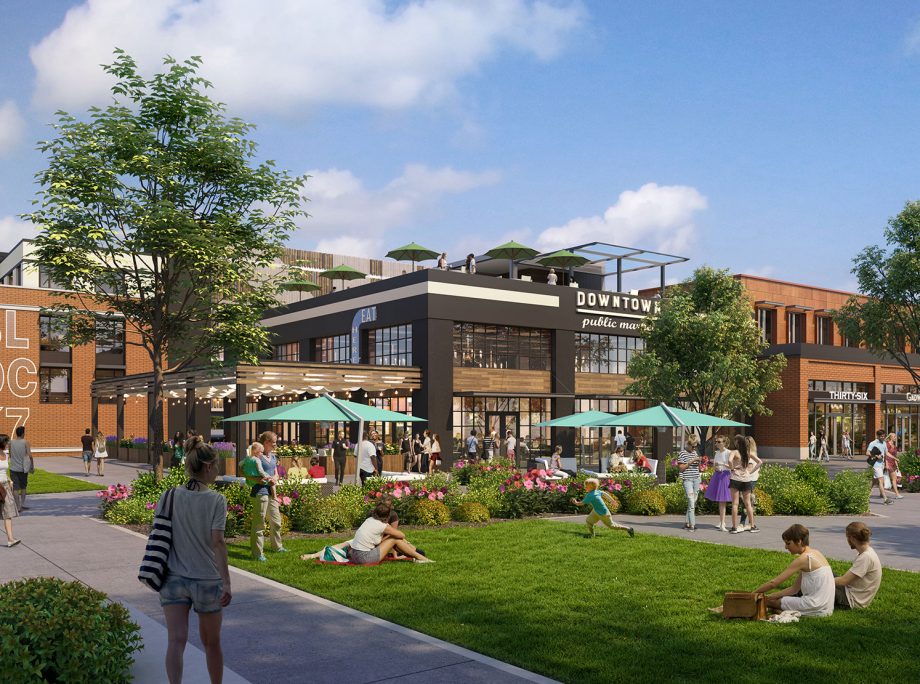 Spotlight on: Superior, CO

Perched on an expansive hillside on the southern tip of Boulder County sits Superior, CO, home to 30,000 residents. Most of Superior was built in the last 20 years or so, and the majority of homes are 2-story traditional builds with nice yards. The Superior neighborhoods were developed to include some incredible parks and open space trail systems, as well as two pools for Superior residents only and two highly-rated elementary schools. Some of the homes are located right along open space and have mountain views, and commuting is easy with the close proximity to US-36.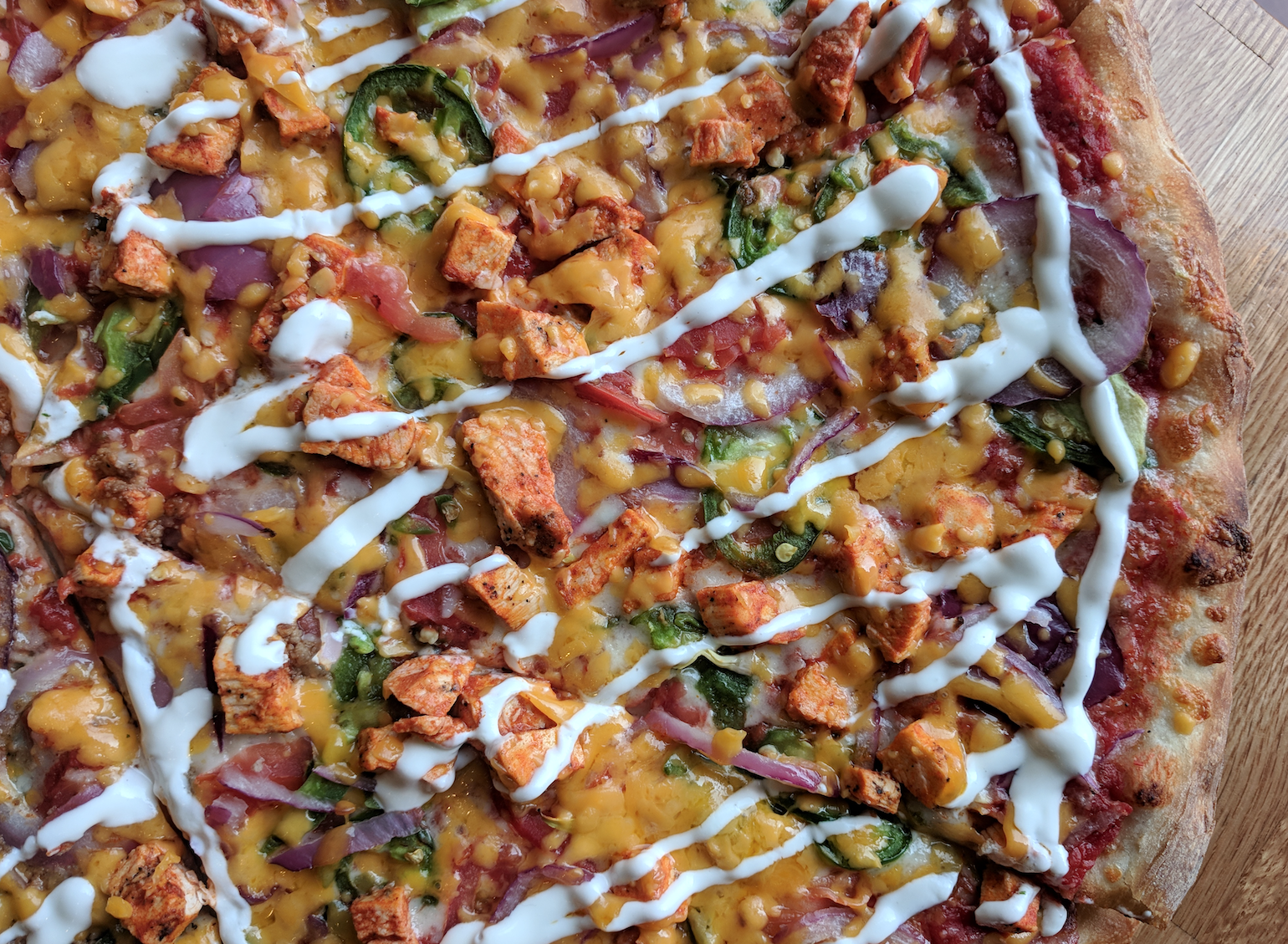 Restaurants in Superior have an endless opportunity for diners and places like Tequila Mezchal make the most of it. Located along Colton Road, the restaurant is unassuming but their mole enchiladas are anything but! It's a favorite of families and commuters alike. Parma Trattoria is another favorite that is seemingly always bustling with families, co-workers, and friends gathering. Their authentic Italian menu boasts pasta that will make you lick the plate, a fresh mozzarella bar to please a crowd, and of course, filled-to-order cannoli the way Nonna would make. Boss Lady Pizza is another crowd-pleaser, serving up NY-style pizza by the slice or by the pie. Try their spicy chicken taco pizza - you can enjoy it on their large outdoor patio or at their counter; available for delivery and takeout, it's a go-to for all of Boulder County.
The neighborhoods are like the restaurants: easy to please, and popular with families. Rock Creek has mostly 2-story homes from the early 2000s and is attractive to families with kids and dogs due to large yards and appealing floor plans. Nearby, Rock Creek Ranch has modern townhomes that are within walking distance of restaurants and shopping. The original Town Superior used to have older homes, but sadly the Marshall Fire destroyed them in late 2021. Still, the town has been remarkably resilient and thoughtful in its rebuilding efforts and has been working to develop a Downtown Superior shopping area, currently anchored by the Sports Stable. The surrounding downtown neighborhood features highly efficient attached homes, townhomes, and condos that are all relatively new builds. 
About Karen Straus - 8z Real Estate of Boulder
Karen Straus is a local real estate agent who has lived in Louisville for 6 years and in Boulder County for over two decades. She has no doubt that real estate is her true calling, and she is passionate about helping clients successfully navigate the fast-paced market in Boulder County and beyond, whether they're buying or selling. Karen remembers the excitement of buying her first home and brings the same enthusiasm to every client she meets.
Originally from New York, Karen is a life-long foodie and neighborhood eagle scout explorer. Her exposure to so many unique nooks and crannies in NYC fostered her love of all kinds of cuisine, and she continues to seek out lesser known eateries throughout the front range. She especially loves the authentic Mexican food in Colorado and will use any excuse to get a good taco.
Karen lives in Louisville with her husband and 2 young children, and can often be found riding bikes to the farmer's market or the renowned Louisville Street Faire on Friday evenings.
Karen Straus is part of 8z Real Estate in Boulder CO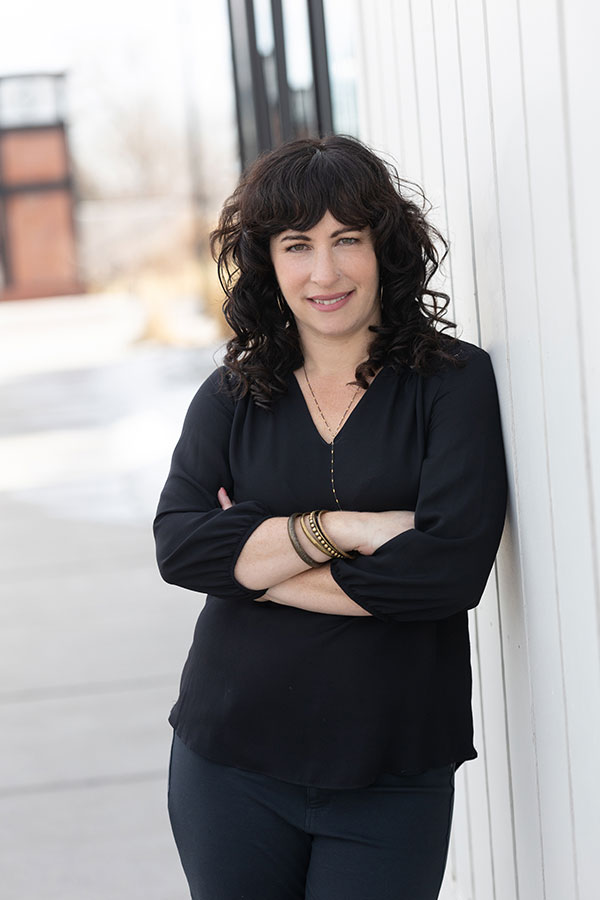 Author : Jessica Benjamin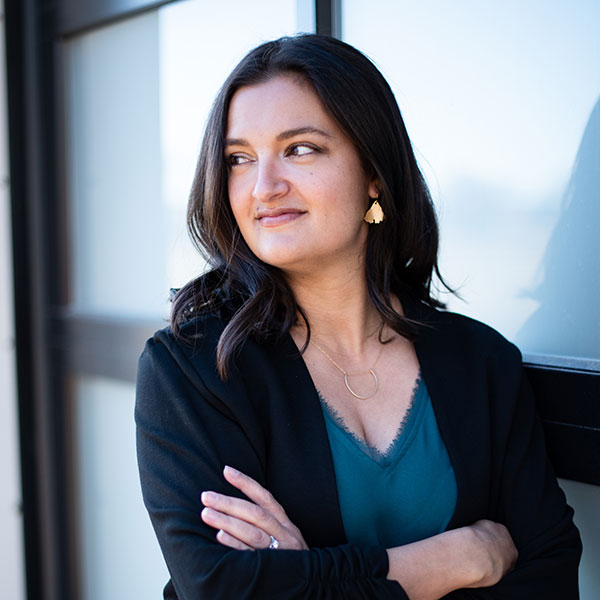 Jessica Benjamin is the fearless leader behind Savor Productions. With her unmatched dedication to the local community, and her more than 20 years of experience in event production and marketing, Jess guides the Savor team with heart and passion. Tacos are the way to her soul, and when she's not working, you'll find her in her garden and kitchen with her family.