Love Thy Neighbor[hood]:
More exploring of Boulder County's Best Communities
Welcome Back to Love Thy Neighbor[hood] series written by Savor Productions and Karen Straus of 8z Real Estate. In 2022, we began this three-part series to spotlight South Boulder and Louisville; North Boulder, Gunbarrel, Niwot, and Longmont; and Central Boulder's neighborhoods and Lafayette. Boulder County's welcoming spirit shone brightly as we explored the various cultures and backgrounds that coexist harmoniously in this vibrant region.
A year later, we were curious about how these neighborhoods are evolving and what trends are taking hold. In this first part, we will look at what's new in North and East Boulder County and spotlight two more deserving communities: Lyons and Erie.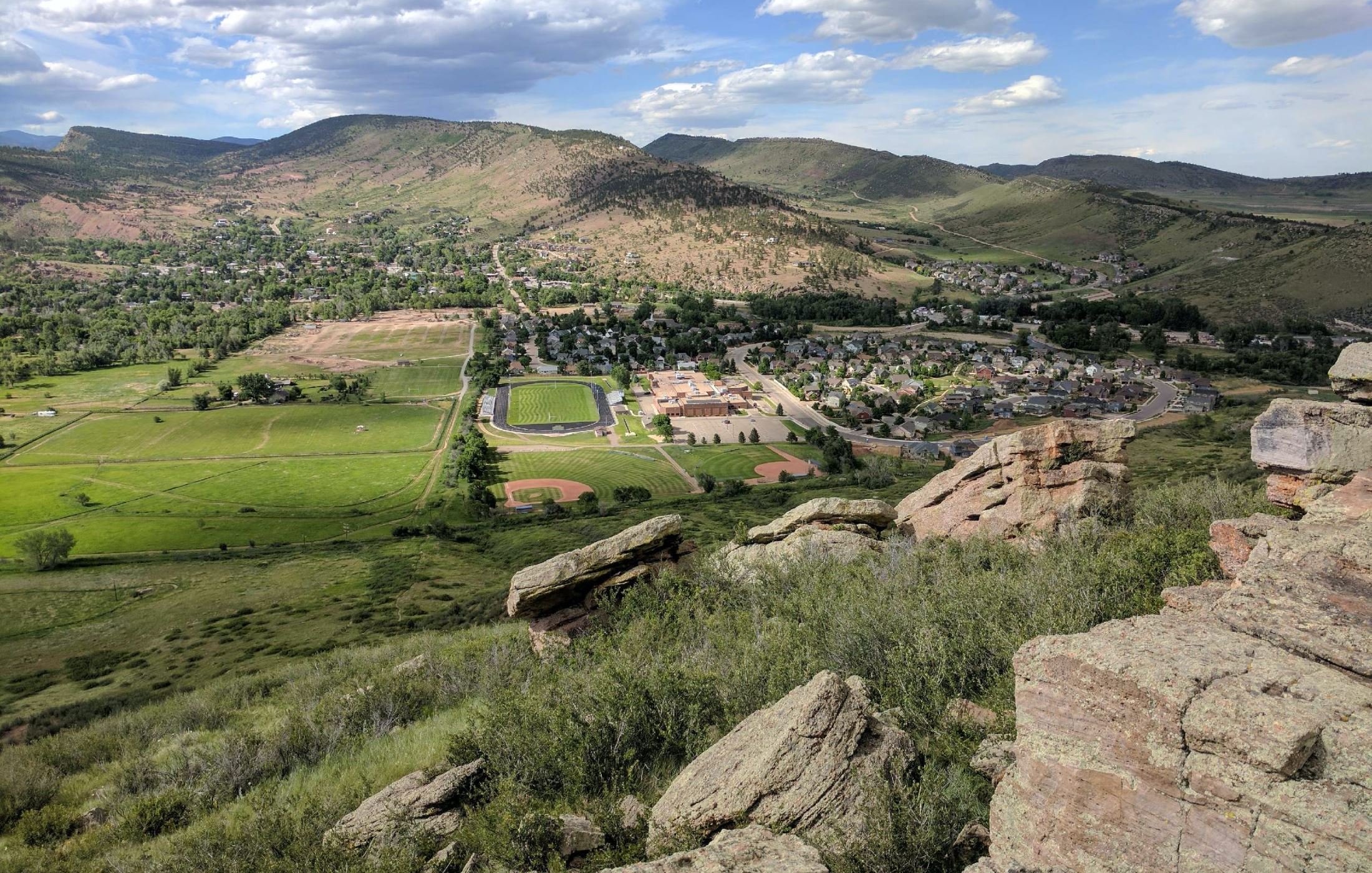 What's New in the Neighborhood? 
North Boulder County
North Boulder County is characterized by its picturesque landscapes, including mountain views and pristine natural areas. It encompasses North Boulder, Longmont, Lyons, and Nederland communities. In the past year, this area has experienced a continued trend of growth and development, with a focus on sustainable living and outdoor recreation. 
Eastern Boulder County 
Eastern Boulder County comprises towns like Lafayette, Louisville, and Erie. Over the past year, these neighborhoods have evolved toward a more vibrant and diverse community fabric. The neighborhoods in Louisville and Superior are quickly rebuilding from the devastating Marshall Fire of 2021. 
The pandemic prompted a shift in lifestyle preferences, with many Boulder County residents placing higher value on local amenities, walkable neighborhoods, and accessible outdoor spaces. Eastern Boulder County has responded by fostering mixed-use developments, encouraging small businesses, and expanding recreational options. There has been a rise in community-supported agriculture, farmers' markets, and locally sourced products, indicating a growing emphasis on sustainability and self-sufficiency. Additionally, there has been an increase in remote work, allowing residents to engage more deeply in their local communities and contribute to the area's evolving cultural scene. This has also increased the demand for larger homes, multiple office spaces, and ample gathering space.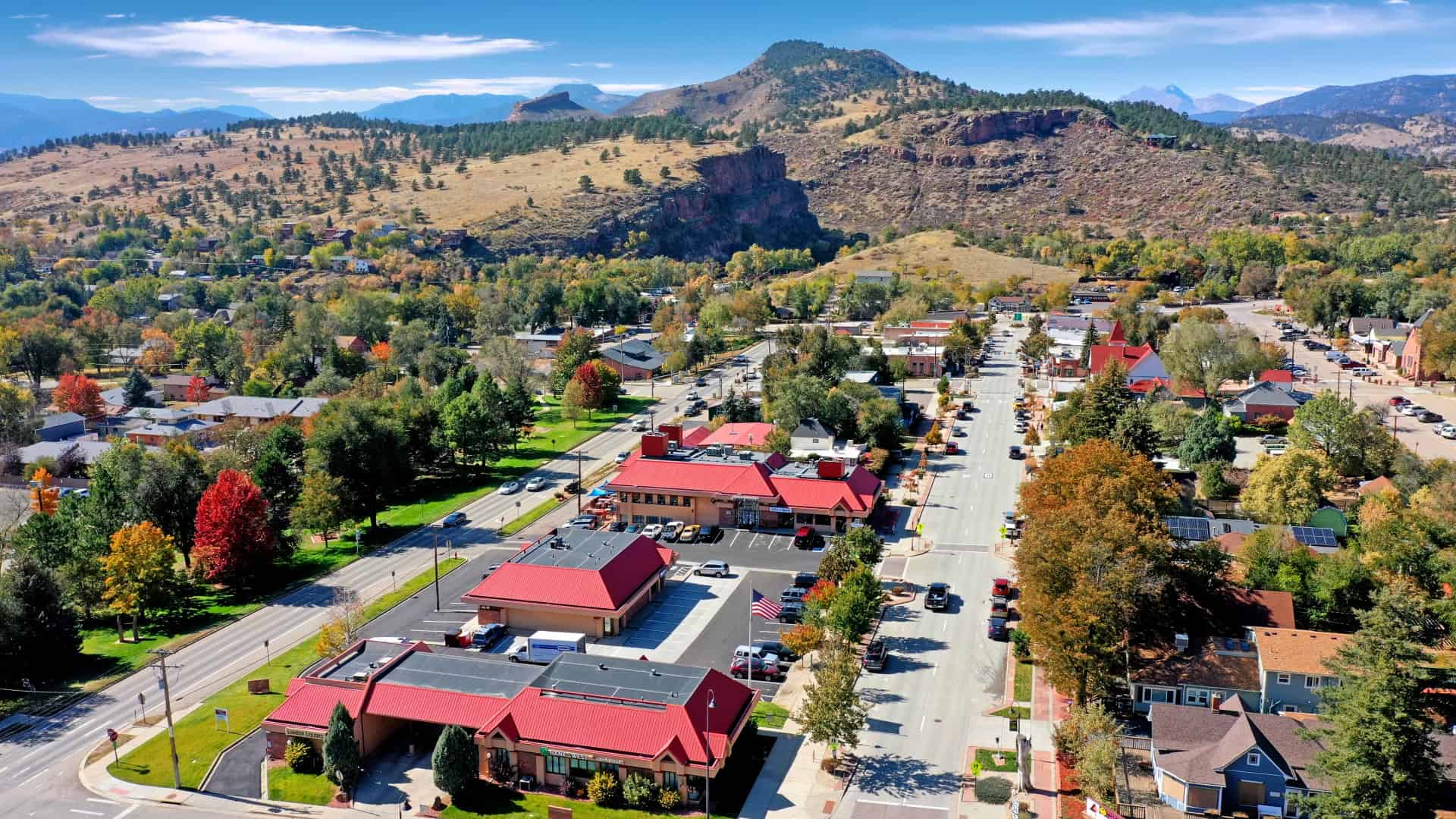 Spotlight on: Lyons, CO
Tucked into the foothills north of Boulder and west of Longmont lies a small town with a huge presence; a town that many nationally acclaimed musicians call home and one that hosts a cherished bluegrass festival every summer; a town locals flock to for climbing and mountain biking; a town marked by the mighty St Vrain river which flows through its center. The towering rock cliffs that carve out the town frame the downtown area and welcome visitors, some passing through on their way to Estes Park. 
Lyons feels like a mix of a mountain town and a suburb, and the real estate reflects this. Historic mining cabins that have been updated while maintaining their charm sit alongside modern homes built in the last decade. As you come into town from Boulder and Longmont, Lyons Valley Park offers a quiet neighborhood of newer builds with modern features.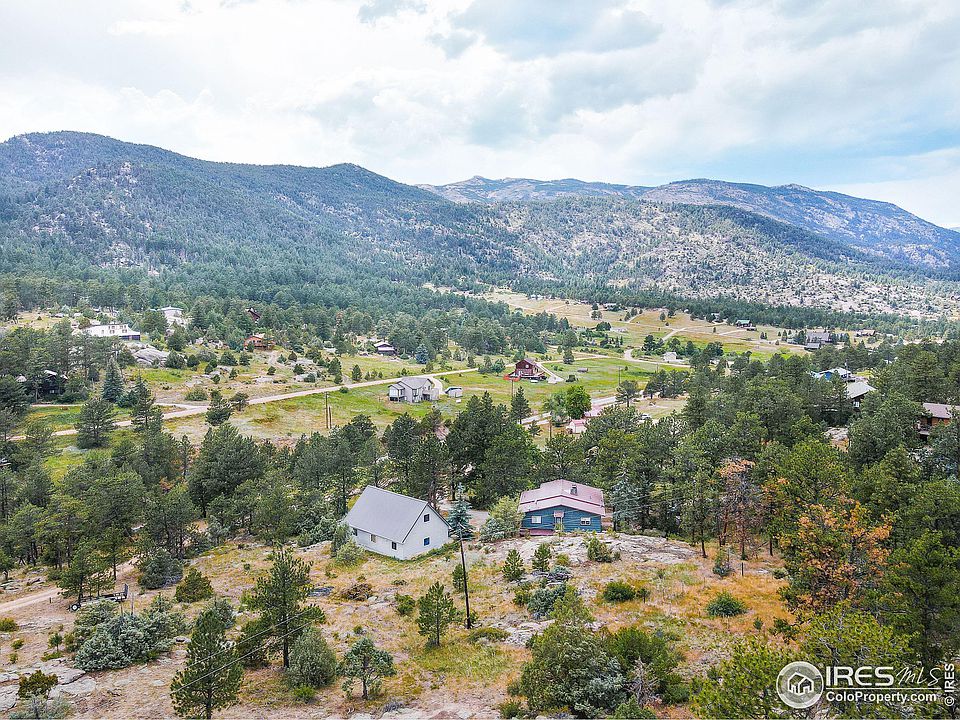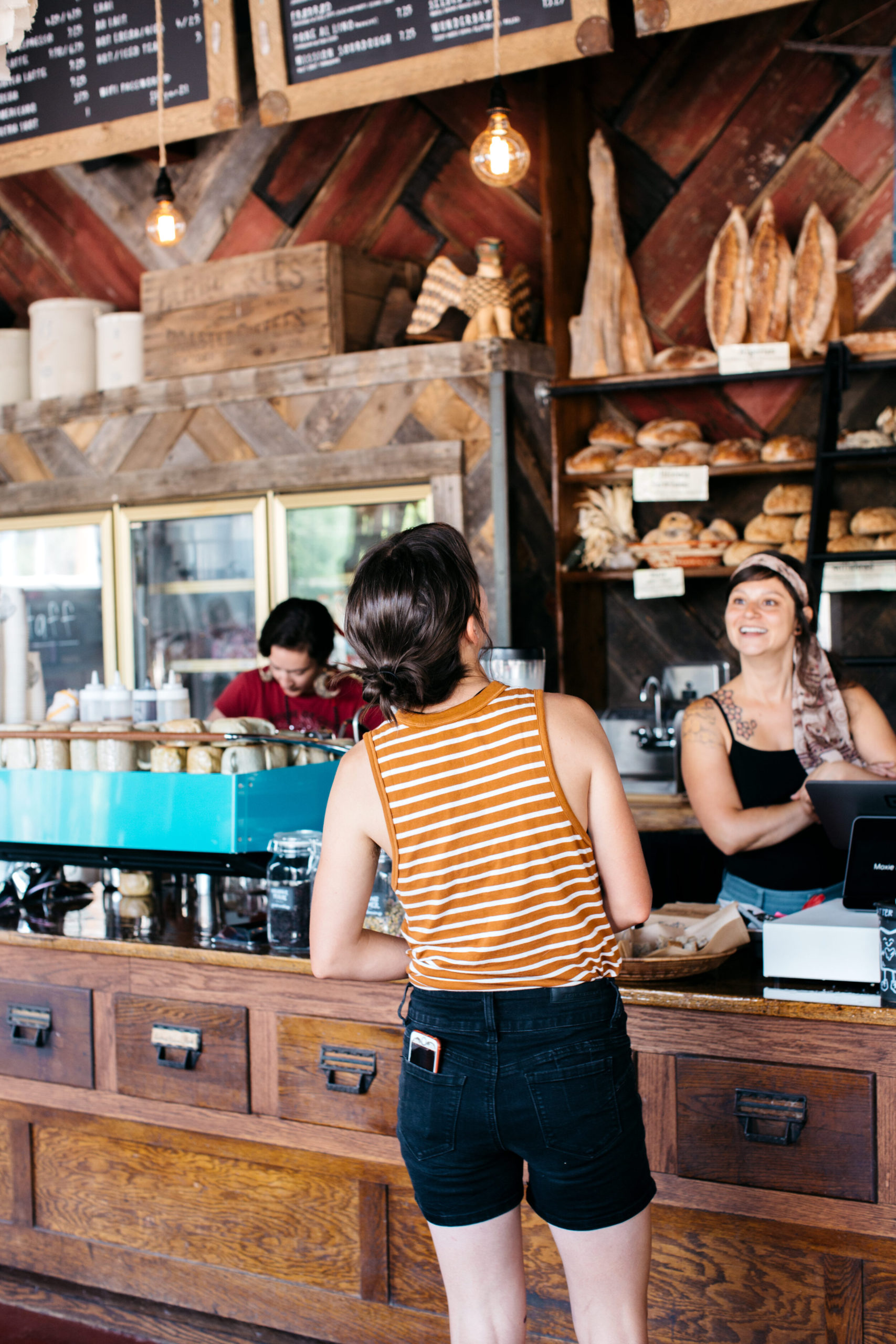 In the downtown area, one can find a 100-year-old home on a large lot that is walkable to the many boutique shops and cafes on the main street. Ask almost any Boulder County resident about their "must-stop" in Lyons and it's Moxie Mercantile, a local and independent bakery that sources and mills its own flour into some of the finest baked goods on the Front Range. Moxie features a daily selection of pastries, breads, and sandwiches, as well as curated picnic bags for hungry hikers en route to Rocky Mountain National Park. If you're looking for a dinner date, head to Marigold, a small and focused restaurant by famed Chef Theo Adley. Edible Magazine included them in their recent series "Head for the Hills" – a must-read! The article reads: "During evening dinner service, Lyons regulars seem to fill as many [Marigold] tables as the destination diners, with both audibly appreciating selections from the tightly curated wine list and ever-changing menu." Another favorite of ours is Mojo Taqueria, a Mexican restaurant serving traditional dishes from Oaxaca, Baja, and the Yucatan Peninsula of Mexico. 
As you exit downtown Lyons towards Allenspark, one can find a property that is more typical of what you might see in the mountains, rustic and on acreage, while still at a lower altitude and close to town. LaVern M. Johnson Park is a fabulous place to stop on a hot day, newly rebuilt post-2013 Flood. One of our favorite family-friendly stops in Lyons is the original Oskar Blues Grill and Brew, the perfect burger and beer refuel stop after a hike in the mountains. After opening in 1997, they've been a spot that locals and visitors alike could rely on for delicious food, cold beer, and live entertainment.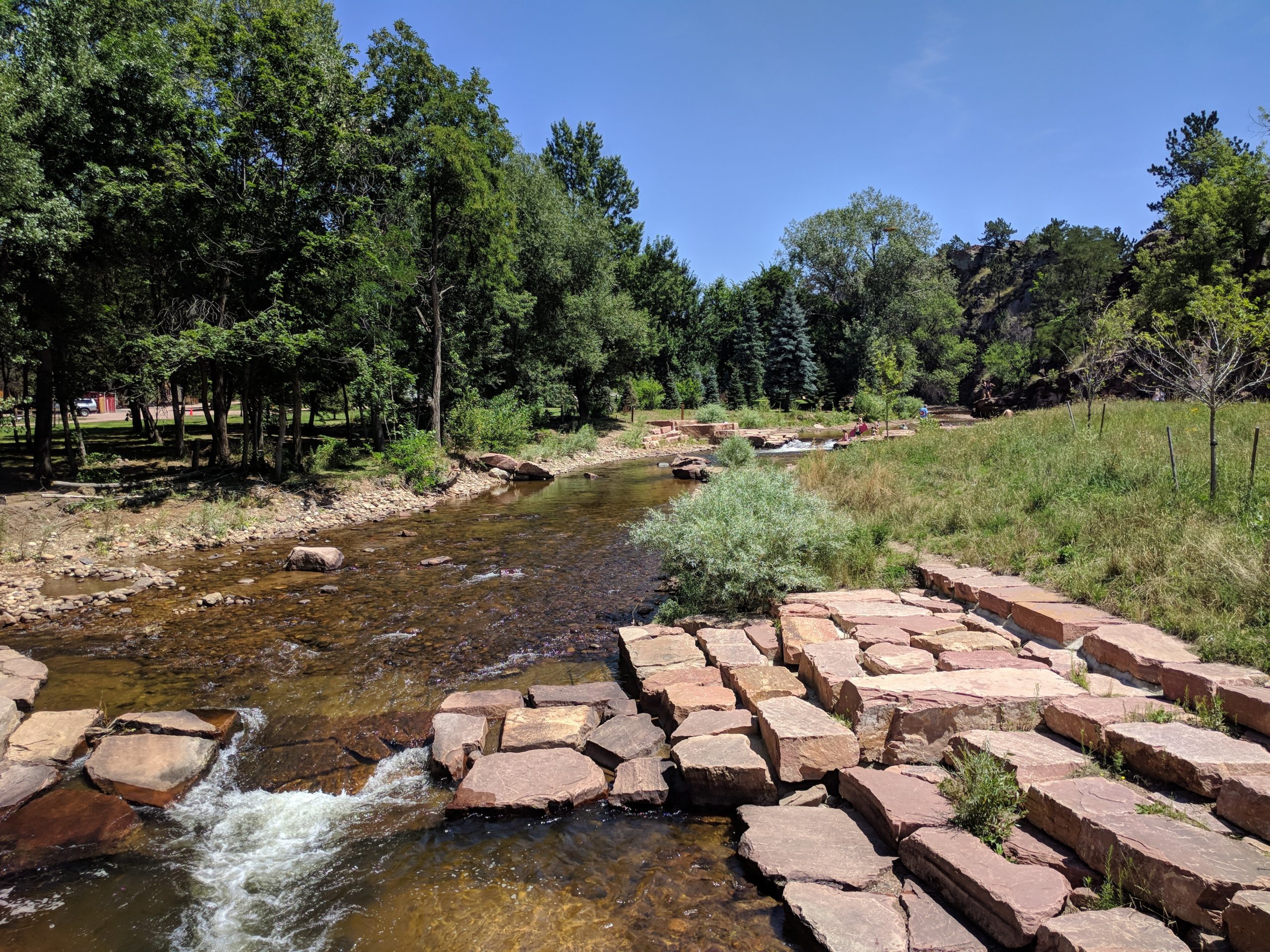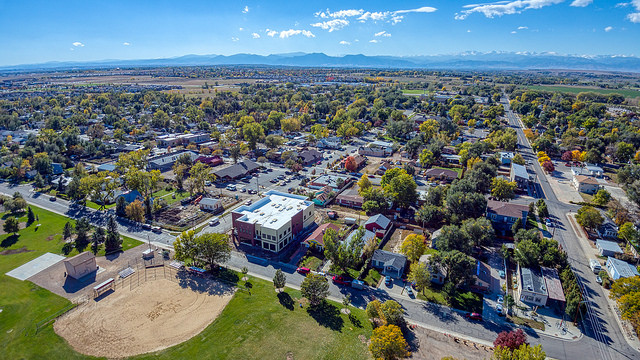 Spotlight on: Erie, CO
Erie has so much to offer; it's no wonder everyone who lives there talks almost constantly about how much they love it. Erie straddles the line between Boulder County and Weld County and covers two different school districts, so there are many options within one town. 
Erie features a plethora of newer neighborhoods that offer modern homes in thriving, well-planned communities full of parks, playgrounds, community centers, and newer schools. It has an affordable price point compared to the rest of Boulder County while being an easy commute to almost anywhere on the front range. Erie Highlands features charming traditional homes and an elementary school right in the neighborhood. Head to Meadow Sweet Farm if you want a traditional floor plan on a larger lot. Or drive through the quiet cul de sac neighborhoods in Canyon Creek, where the homes have great curb appeal, and kids play freely in the street. If you're looking for an attached home, the townhomes at Grandview feature parks and incredible mountain views.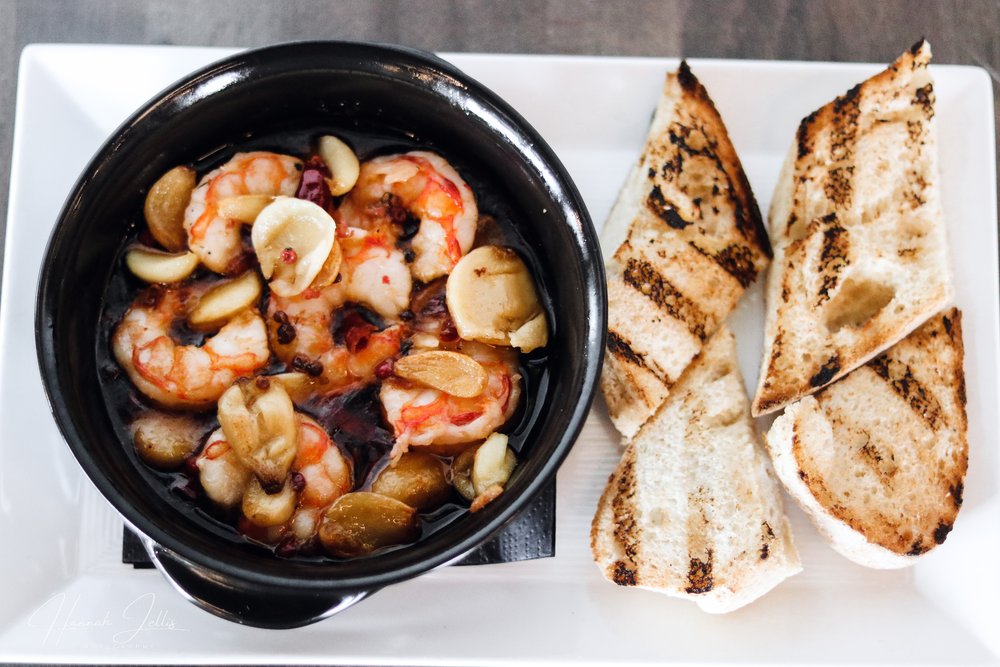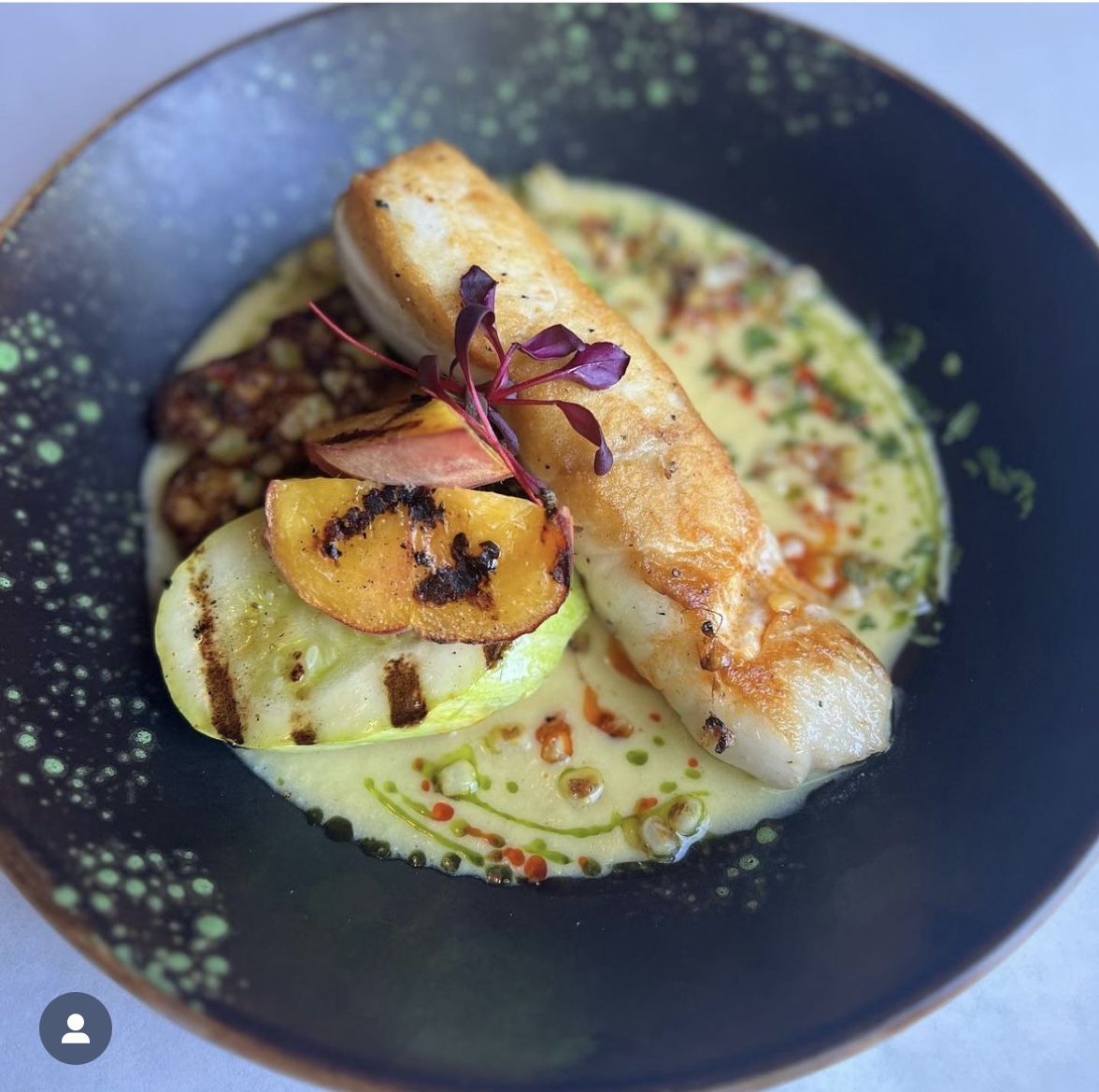 Still, Erie is not all housing built in the last two decades. The downtown area dates back to the coal mining days of the 1870s and features historic buildings that now house trendy restaurants and shops. One of the most notable restaurants in this area is 24 Carrot Bistro, a farm-to-table restaurant that prides itself on a hyper-local menu. 24 Carrot Bistro is the perfect place for an after-work cocktail, to meet a friend for lunch, or bring in the whole family for dinner! Piripi is newer to the downtown area, celebrating recently its 3rd Anniversary. Piripi is a Latin American bistro with an incredible menu. It's a fantastic spot to bring the family as they have a diverse kids menu, and don't miss their Paella Nights once a month! Recently, 5280 did a feature on 8 Must-Try Restaurants in Erie, and we can't wait to try them all! 
Erie hosts many events and festivals throughout the year, including a hot-air balloon festival that draws a crowd from across the state. Erie's growing population is making it a notable neighborhood in all of Colorado.
About Karen Straus – 8z Real Estate of Boulder
Karen Straus is a local real estate agent who has lived in Louisville for 6 years and in Boulder County for over two decades. She has no doubt that real estate is her true calling, and she is passionate about helping clients successfully navigate the fast-paced market in Boulder County and beyond, whether they're buying or selling. Karen remembers the excitement of buying her first home and brings the same enthusiasm to every client she meets.
Originally from New York, Karen is a life-long foodie and neighborhood eagle scout explorer. Her exposure to so many unique nooks and crannies in NYC fostered her love of all kinds of cuisine, and she continues to seek out lesser known eateries throughout the front range. She especially loves the authentic Mexican food in Colorado and will use any excuse to get a good taco.
Karen lives in Louisville with her husband and 2 young children, and can often be found riding bikes to the farmer's market or the renowned Louisville Street Faire on Friday evenings.
Karen Straus is part of 8z Real Estate in Boulder CO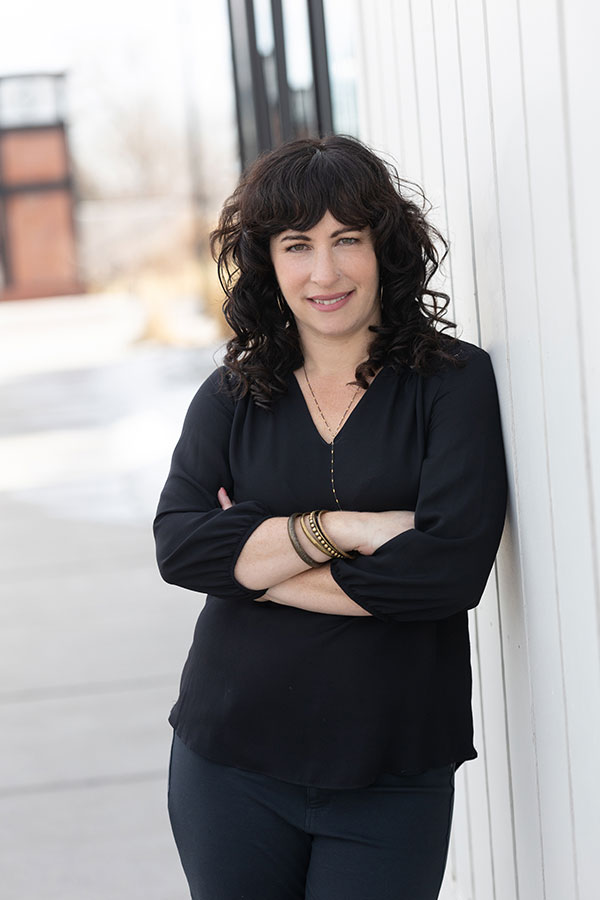 Author : Jessica Benjamin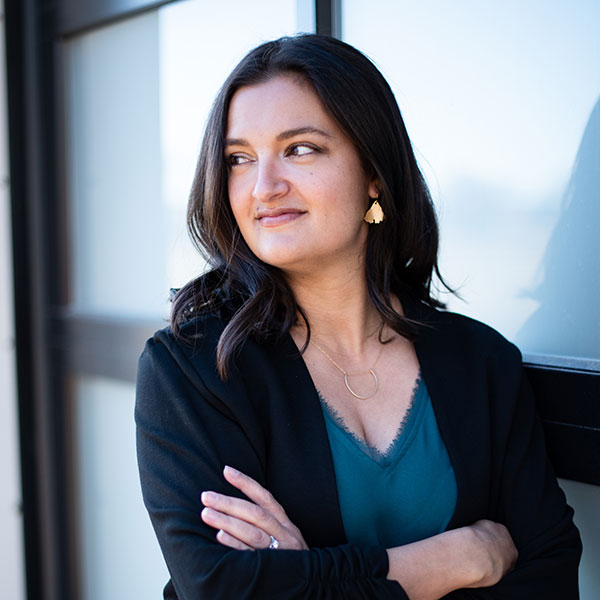 Jessica Benjamin is the fearless leader behind Savor Productions. With her unmatched dedication to the local community, and her more than 20 years of experience in event production and marketing, Jess guides the Savor team with heart and passion. Tacos are the way to her soul, and when she's not working, you'll find her in her garden and kitchen with her family.