Welcome back to the captivating blog series "Love Thy Neighbor[hood]" brought to you by Savor Productions and Karen Straus of 8z Real Estate in Boulder!
Last summer, we embarked on an inspiring journey through the delightful neighborhoods of Boulder County, uncovering what makes this region a haven for community living and why it stands out as one of the best places to call home.
The three-part series delved into the rich tapestry of Boulder County's diverse neighborhoods. We put the spotlight on South Boulder and Louisville; North Boulder, Gunbarrel, Niwot, and Longmont; and Central Boulder's neighborhoods and Lafayette. Boulder County's welcoming spirit shone brightly as we explored the various cultures and backgrounds that coexist harmoniously in this vibrant region.
So, what makes Boulder County so appealing?
The Great Outdoors at Your Doorstep
Boulder County's stunning natural landscapes beautifully complement its neighborhoods and boast an abundance of parks, green spaces, and hiking trails, allowing residents to connect with nature effortlessly. In neighborhoods such as University Hill, Chautauqua, North Boulder, and even near Gunbarrel and Niwot, outdoor enthusiasts can relish in countless opportunities for adventure and relaxation.
Thriving Arts and Culture Scene
It's easy to see why residents are enchanted by Boulder County's thriving arts and culture scene, a defining aspect of its neighborhoods. The county's artistic soul is reflected in its numerous galleries, theaters, and art festivals, encouraging a vibrant atmosphere of creativity and expression. Residents take pride in the diverse artistic heritage that permeates every corner of the county.
A Culinary Wonderland
Lucky for us that every neighborhood has some incredible culinary delights, making Boulder County a food lover's paradise. From quaint cafes serving locally sourced ingredients, the reliable pubs for an every night meal, to five-star restaurants pushing culinary boundaries, each neighborhood offers a delectable journey through various cuisines and flavors.
Housing Variety to Meet Everyone's Needs
From new construction to historic Victorians, downtown condos to sprawling acreage, Boulder County offers something for everyone when it comes to Real Estate. Discover some of the many unique neighborhoods tucked away off the beaten path or in the middle of a thriving downtown area, with a price point for every budget.
Community Spirit and Togetherness
Particularly in Boulder County, we continually witness the heartwarming sense of community spirit that defines Boulder County's neighborhoods as we banded together after tragedy and wildfires. Events like block parties, farmers' markets, and non-profit fundraisers unite residents, forging lifelong connections. The camaraderie and genuine care neighbors have for one another make Boulder County a place where bonds are built to last.
Boulder County truly exemplifies the essence of "Love Thy Neighbor[hood]." Its welcoming embrace, breathtaking surroundings, cultural richness, educational opportunities, culinary delights, and strong community bonds make it stand tall among the best places to reside. A year later, we caught back up with Karen Straus to talk about what's new in Boulder County and how neighborhoods are evolving. We are pleased to share an additional two-part blog series highlighting these topics and a few other gem neighborhoods that deserve the spotlight.
Read Next:
What's New in North and East Boulder County
What's New in South and West Boulder County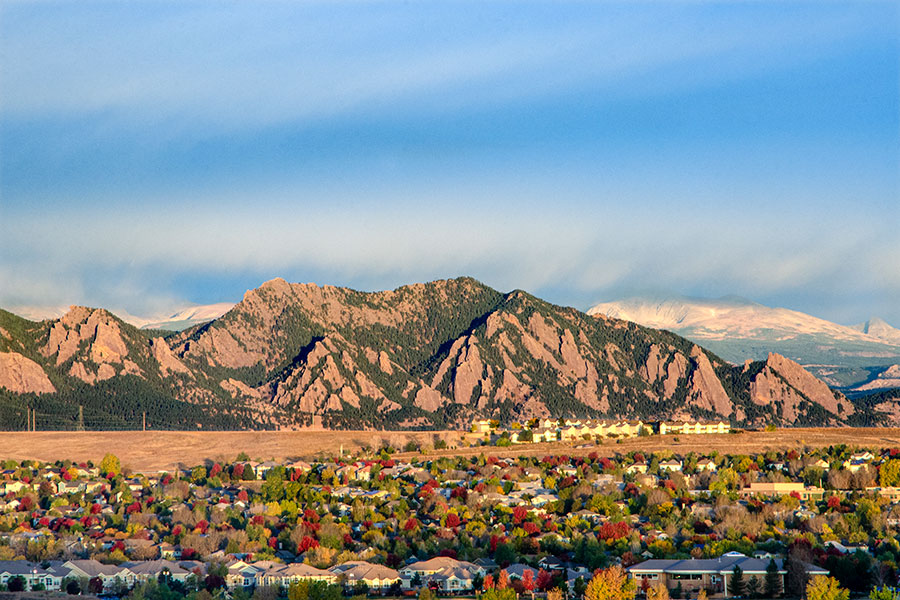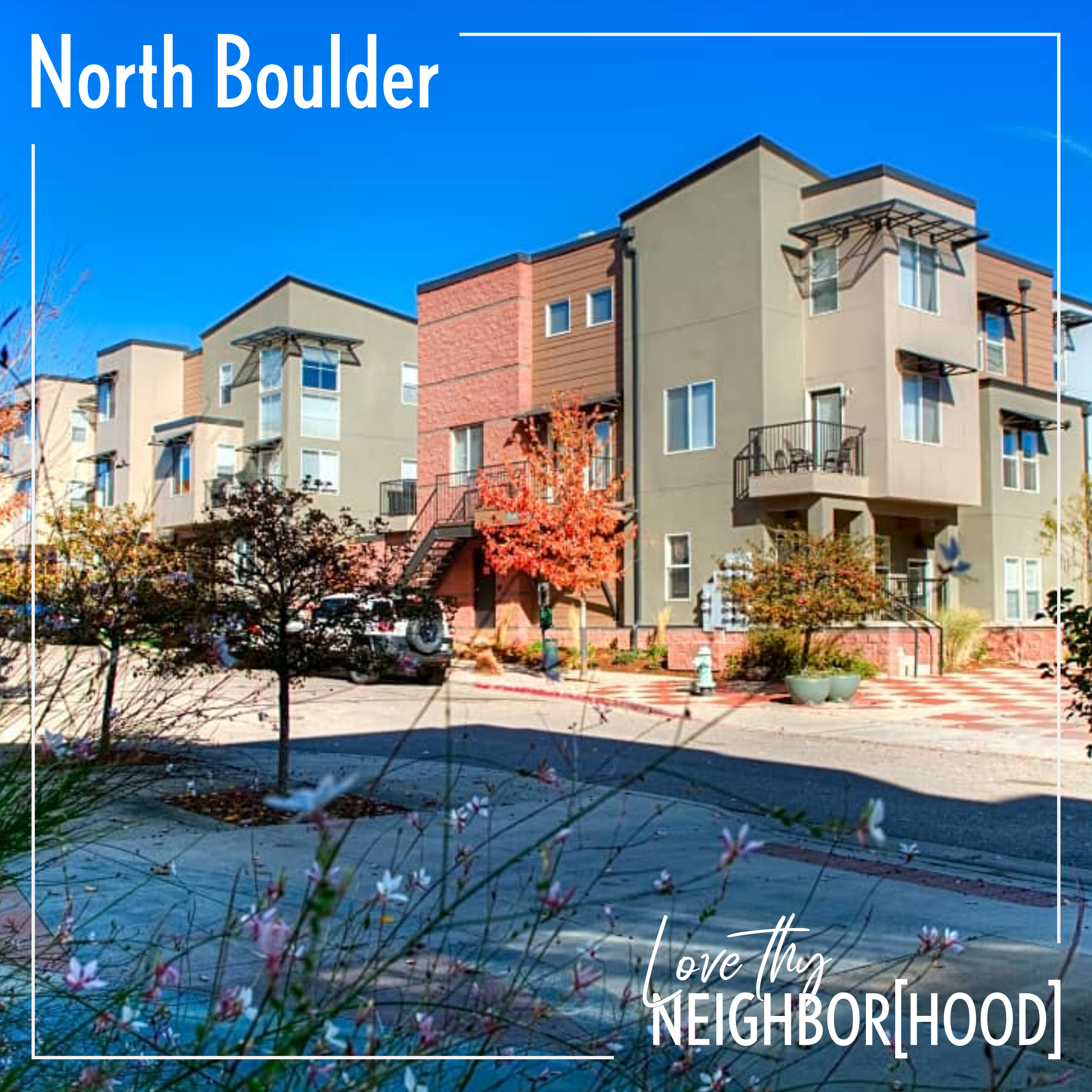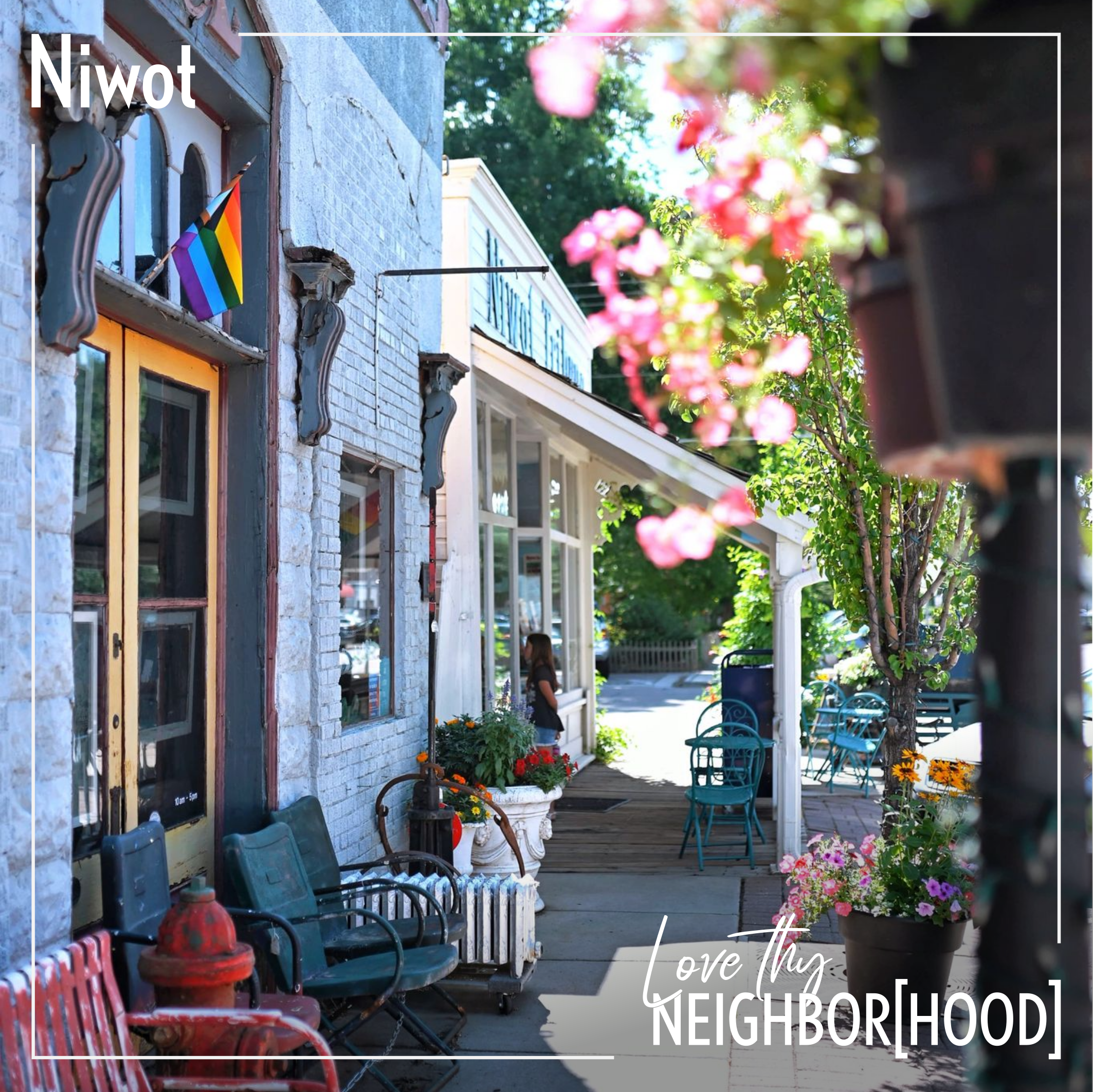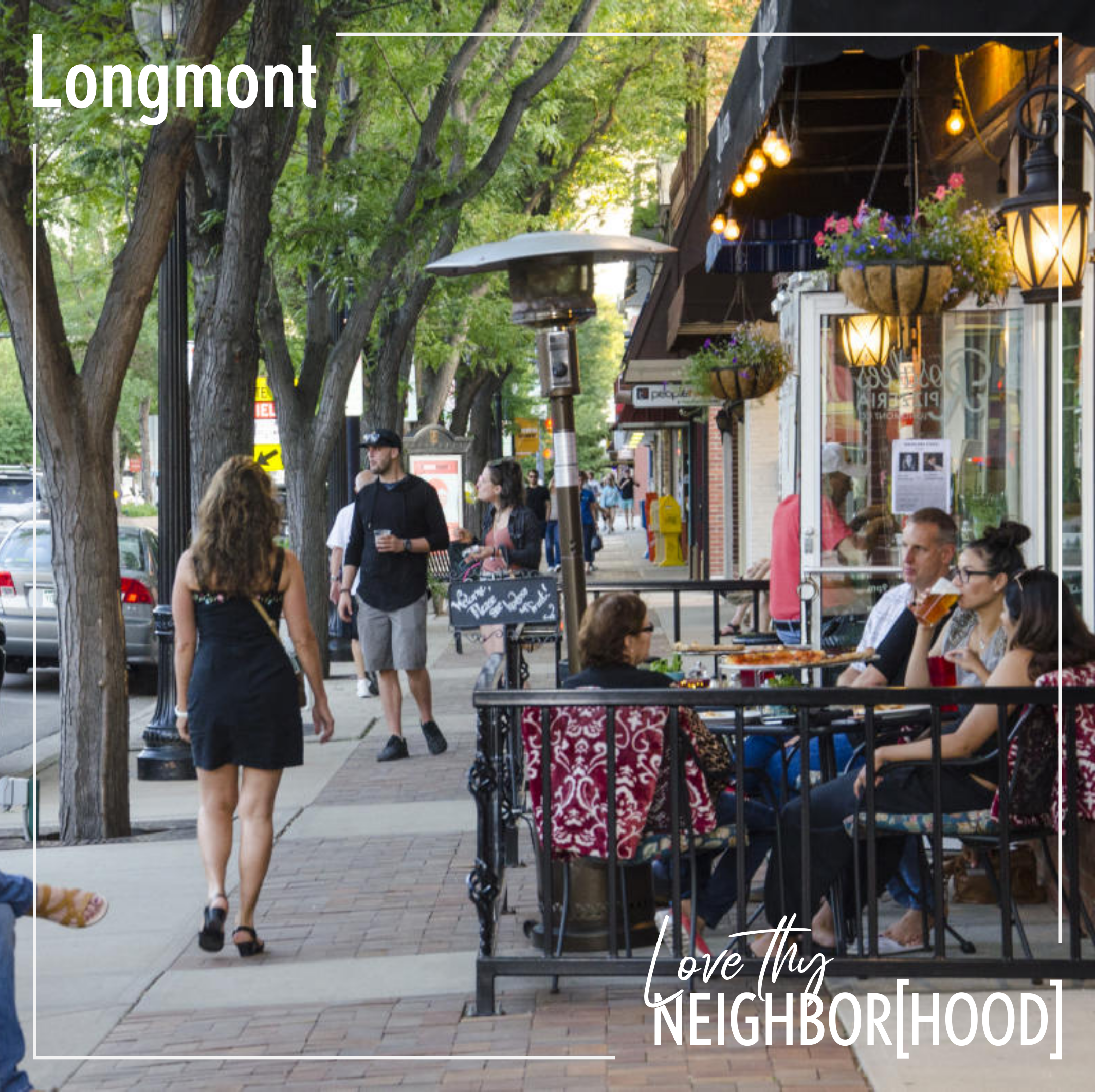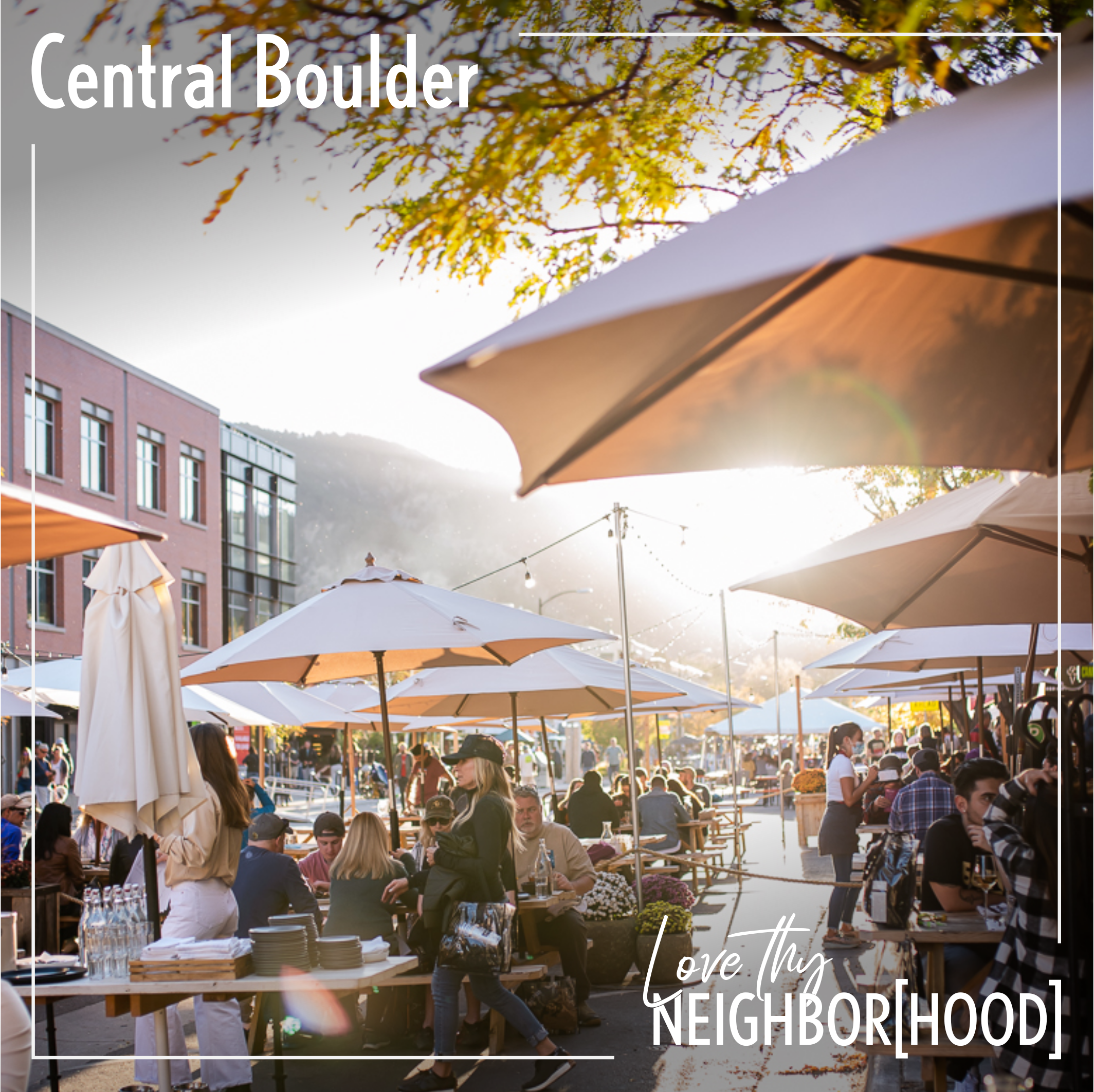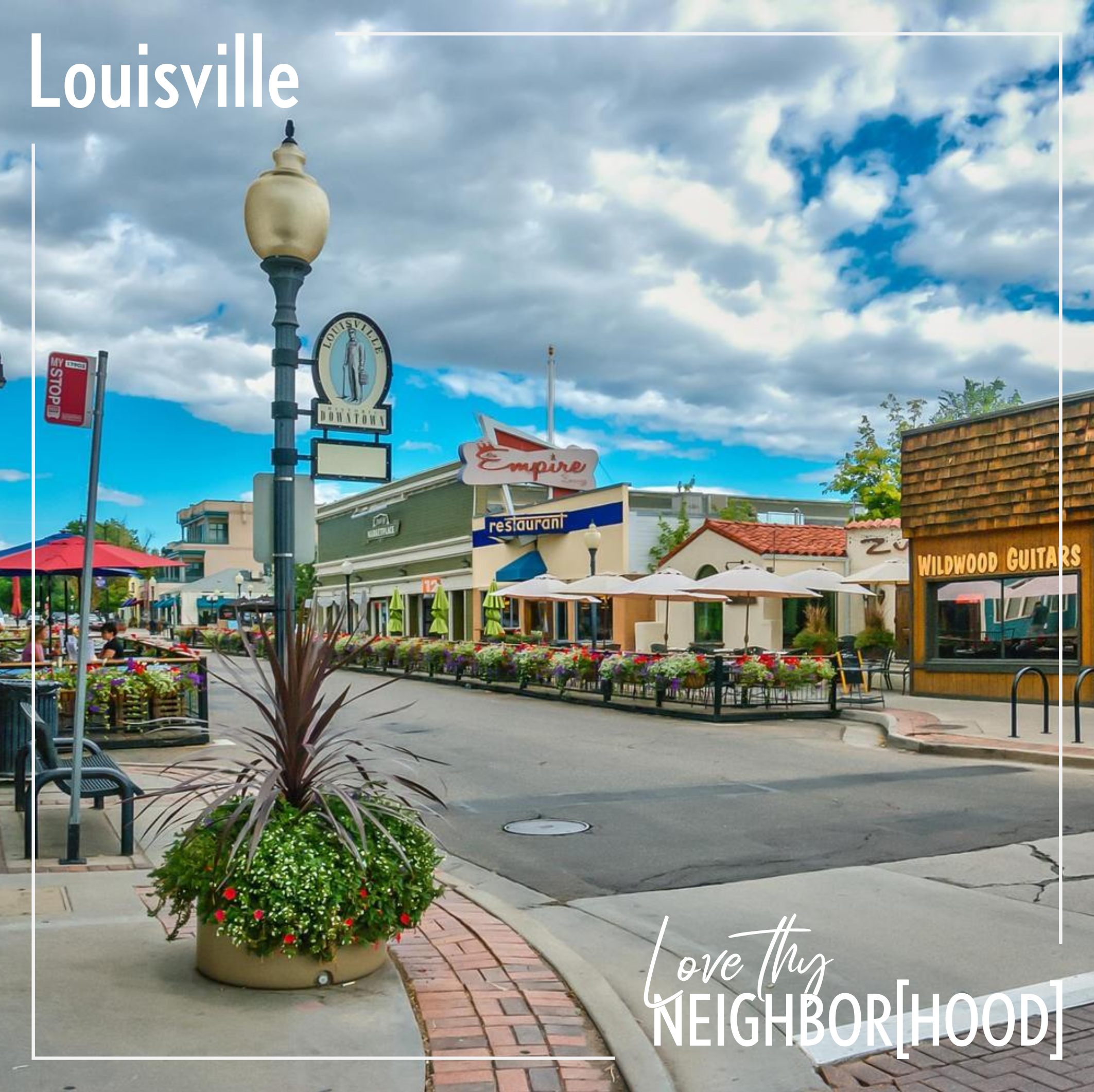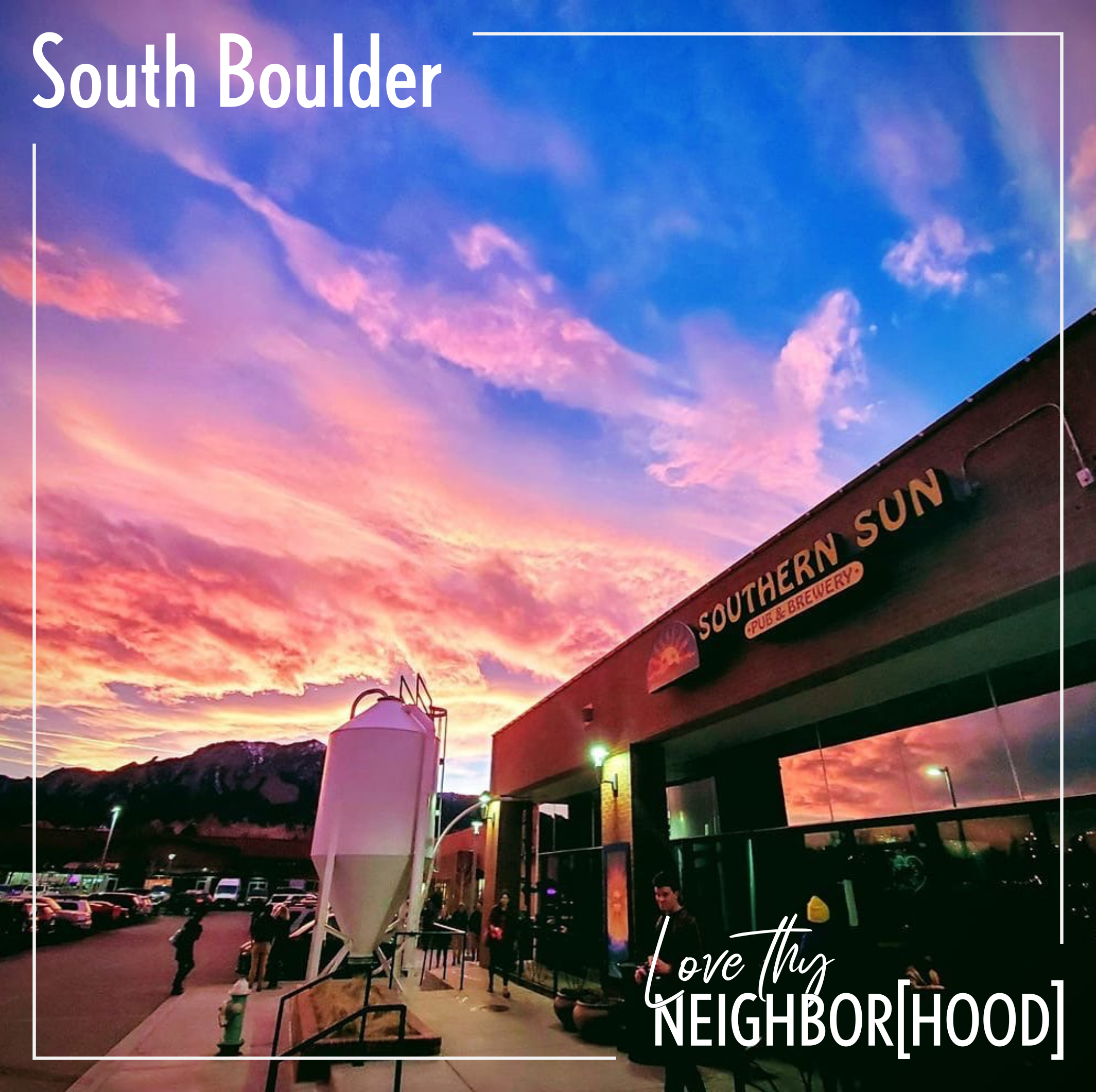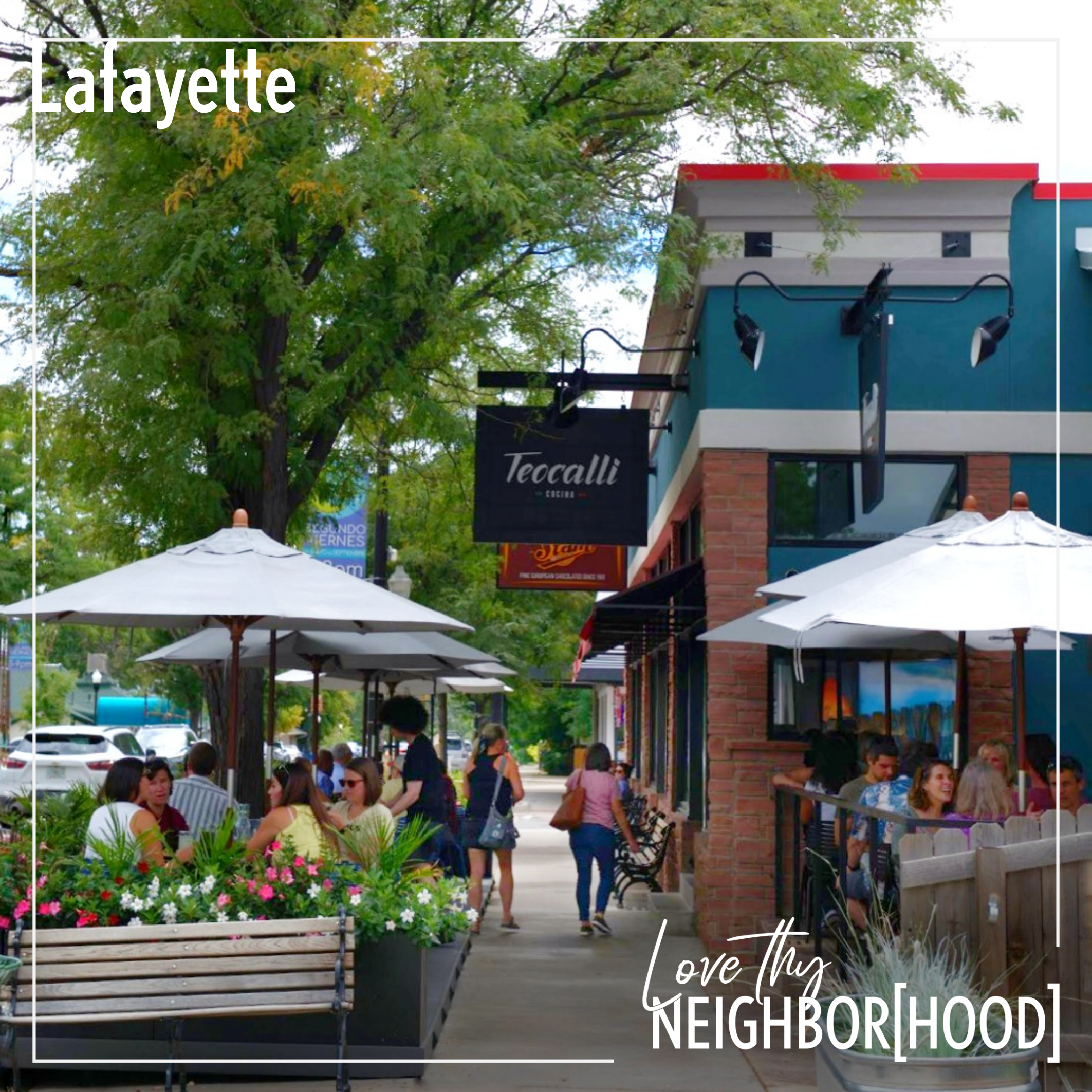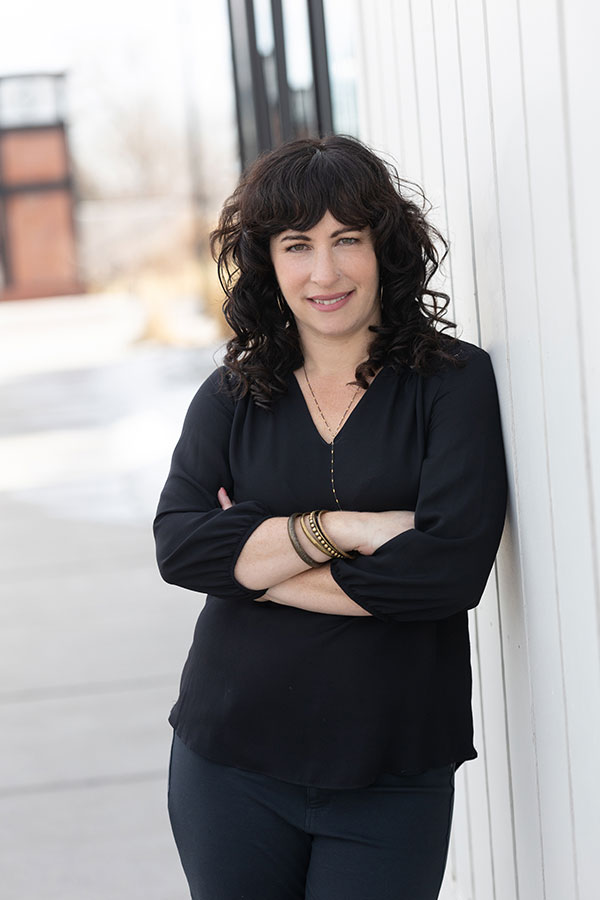 About Karen Straus – 8z Real Estate of Boulder
Karen Straus is a local real estate agent who has lived in Louisville for 6 years and in Boulder County for over two decades. She has no doubt that real estate is her true calling, and she is passionate about helping clients successfully navigate the fast-paced market in Boulder County and beyond, whether they're buying or selling. Karen remembers the excitement of buying her first home and brings the same enthusiasm to every client she meets.
Originally from New York, Karen is a life-long foodie and neighborhood eagle scout explorer. Her exposure to so many unique nooks and crannies in NYC fostered her love of all kinds of cuisine, and she continues to seek out lesser known eateries throughout the front range. She especially loves the authentic Mexican food in Colorado and will use any excuse to get a good taco.
Karen lives in Louisville with her husband and 2 young children, and can often be found riding bikes to the farmer's market or the renowned Louisville Street Faire on Friday evenings.
Karen Straus is part of 8z Real Estate in Boulder CO
Author : Nikki Knez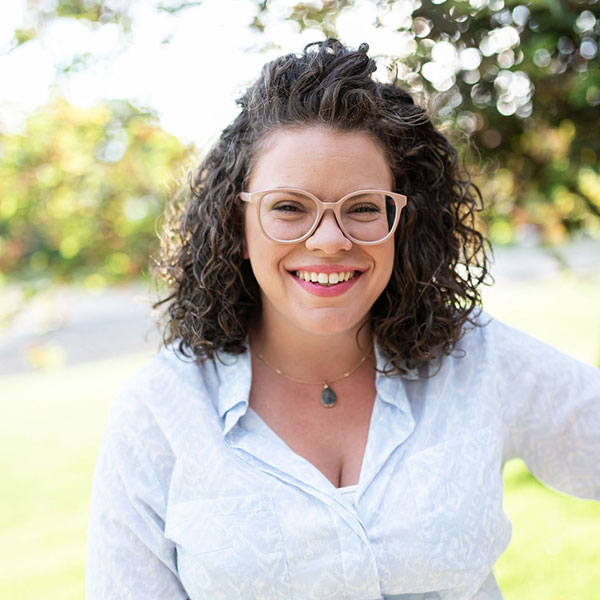 Nikki Knez is the one brilliant half of the Branded Beet team who brings the "creative" to creative content with her thoughtful execution of First Bite's social media.