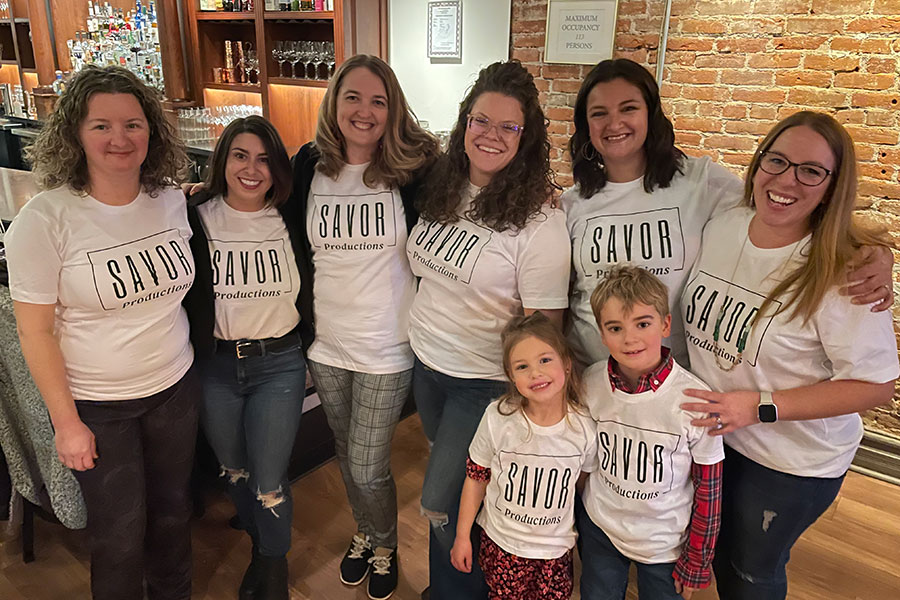 For the past year, our team has been reflecting on who we are and how our company's name represents that. Functionally, we needed a name that embodied all our pots on the stove.
In the past two years, we expanded our events, producing in 2022 the springtime First Sip as well as First Bite, the can't-miss Fall dining event. In late 2020, we produced the cookbook A Bite of Boulder, which continues to be one of Boulder's hottest local gifts. We also deepened our avenues to give back to the community, raising funds for restaurants during the early struggles of the pandemic and later for Marshall Fire families. In 2022 we became the marketing team for The Sink, collaborating with them to celebrate their 100th anniversary with a bang. Through the years, we have continued to expand our partnerships, now with over 80 small businesses in Boulder County.
This resume is exciting and something we are so very proud of; but it's our WHY that really keeps us grounded to our work.
The pleasure we experience in producing events comes down to curating moments – a whole collection of them – for a wide variety of people. When it came to our rebrand, the word Savor hit perfectly on all of those moments.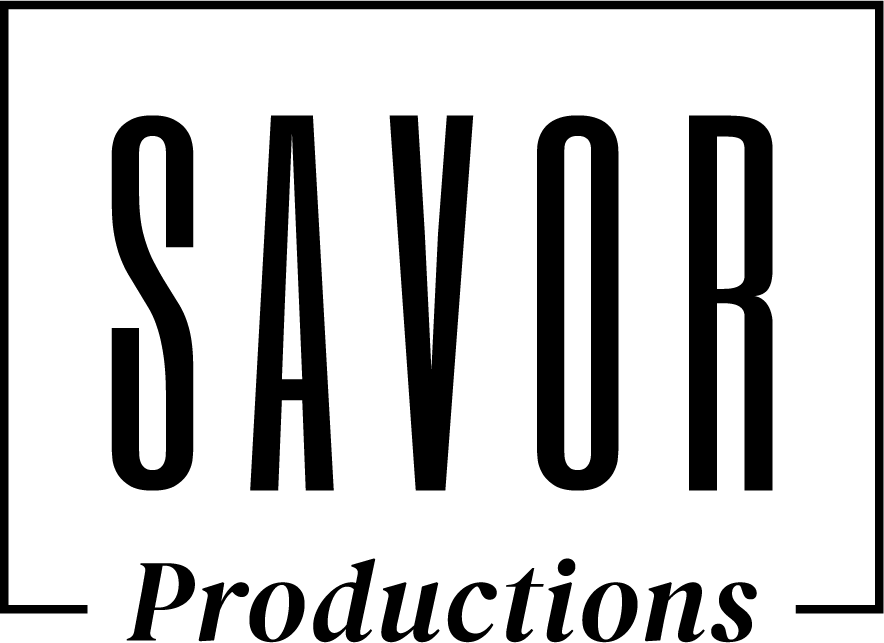 Savor the crunch from the pickled veg, the warm broth of silky ramen, the sultry smoke of a perfectly cooked steak.
Savor each sip of an expertly crafted cocktail, the nuances of quality wine, the breadth of knowledge your bartender possesses.
Savor the sounds of a buzzing restaurant, a table of guests laughing, the sounds of glasses clinking.
Savor the lighting, the mood, the chef, and most of all, how connected you are to this moment.
Savor those lively dinners with friends as much as you do the tranquility of solo coffee on Sunday morning.
When it comes to dining experiences, the act of savoring is all-encompassing – it is a compendium of small moments and deep meaning.
Our team continues to be committed to our local community in ways I could have never imagined. We serve on PTO's, local non-profits, are members of Boulder and Longmont Chambers, and hold deep values about how we want to show up and be part of our community.
Just as a new haircut gives you a bit of zing and a newly discovered sense of self, our rebrand to Savor Productions inspires us to share our ethos loud and clear. We are excited to share even more ways to celebrate the dining scene, build community, and create connections through food through our website, monthly newsletter, and active social media.
We look forward to filling the years to come with opportunities for you to savor. Cheers to the new year – we can't wait to experience it with you!\
Author : Jessica Benjamin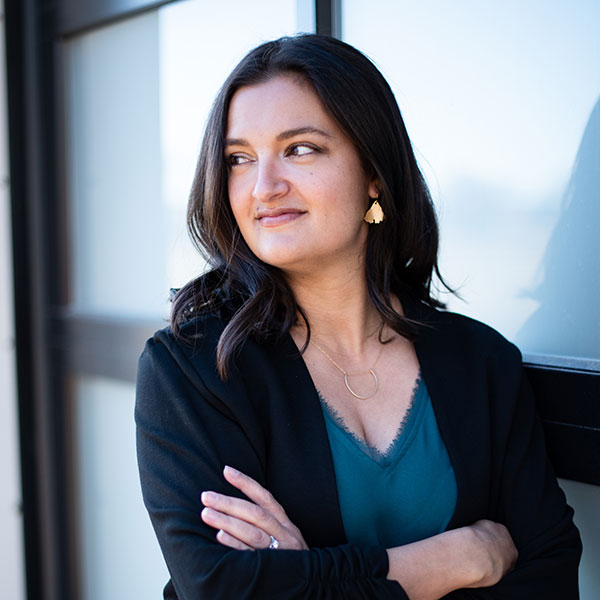 Jessica Benjamin is the fearless leader behind Savor Productions. With her unmatched dedication to the local community, and her more than 20 years of experience in event production and marketing, Jess guides the Savor team with heart and passion. Tacos are the way to her soul, and when she's not working, you'll find her in her garden and kitchen with her family.