It's summertime in Boulder and that means dining al fresco, going out to farm stands, and enjoying local dinners. The summer season brings with it a number of opportunities to immerse in the natural beauty and culinary delights that Boulder has to offer… and if you ask us, a beet just tastes better when it's only a few hours past harvest. We always look forward to attending at least one farm dinner every summer but choosing "the one" is harder and harder every year. These farm dinners are a celebration of the region's rich agricultural heritage, where chefs and farmers come together to create unforgettable dining experiences. Here are a few that are on our radar and should be yours too…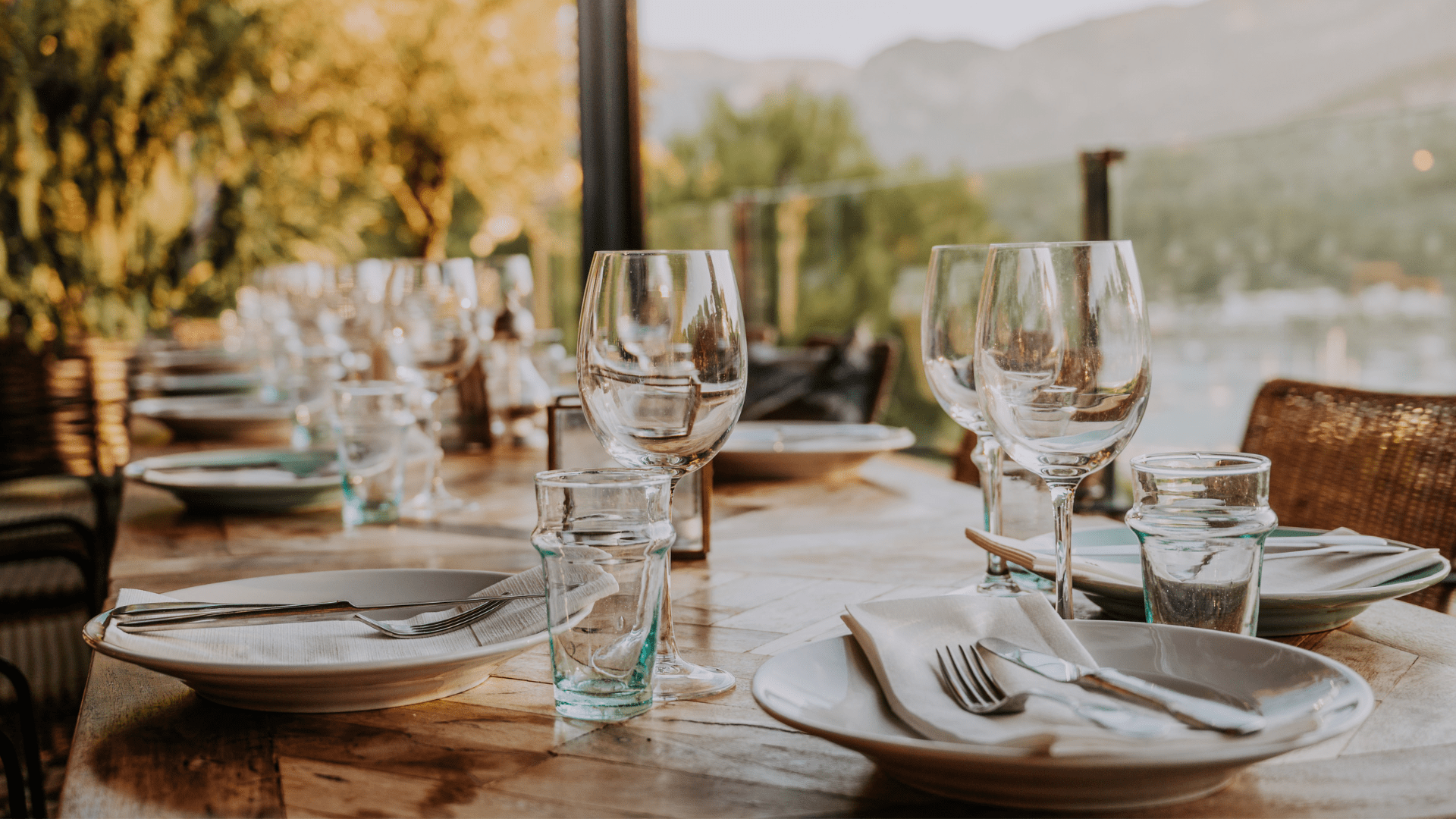 Farow's Dinner Series
Every third Sunday from June to October
As the sun begins to set, take your seat at a communal table adorned with an abundance of fresh, organic produce. Savor each and every bite of the delectable four-course meal, lovingly crafted by the talented chefs of Farow and inspired by the current harvest.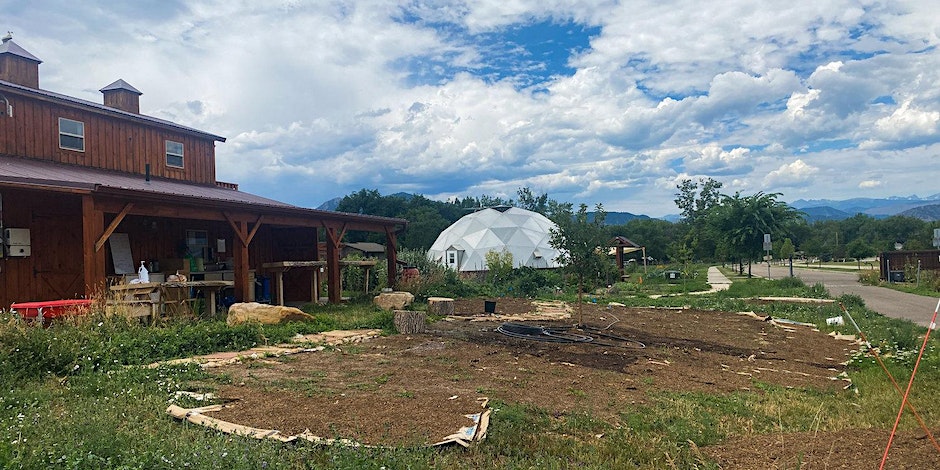 Farm at JCC's Milk and Honey Farm
Sunday, July 16, 10am to 1pm
Join us at JCC's Milk and Honey Farm for an afternoon of art-making, food, music, and fun for the whole family in celebration of Gravity Fed, a site-specific installation by Futurefarmers and CU's Boulder Apple Tree Project by Sam Van Aken.
Author : Jessica Benjamin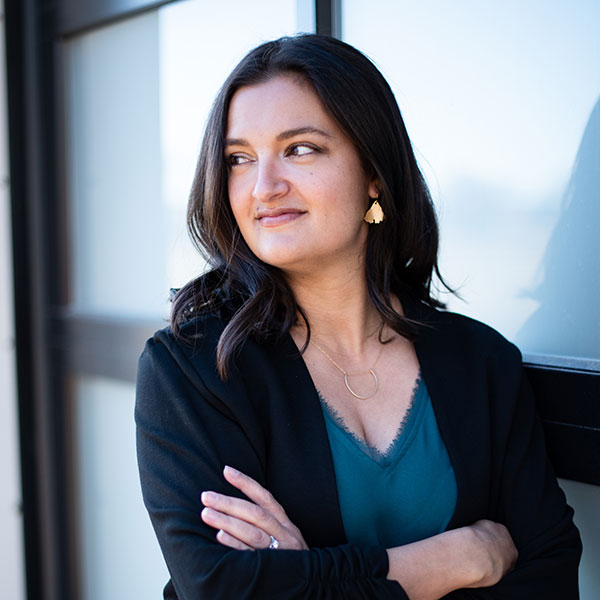 Jessica Benjamin is the fearless leader behind Savor Productions. With her unmatched dedication to the local community, and her more than 20 years of experience in event production and marketing, Jess guides the Savor team with heart and passion. Tacos are the way to her soul, and when she's not working, you'll find her in her garden and kitchen with her family.