I'll stick to my lane for this piece and focus solely on the incredible women in food and hospitality in Boulder. I could open the can of worms that is the lack of equality women have in professional kitchens, but this article does a fantastic job, and I want to get off my soapbox. Women control or influence 85% of consumer spending, so I think it's time we spotlight the plethora of women in Boulder feeding you (in some form), so you know when your dollar is supporting women. Local women who are running farms, restaurants, and food products companies are badass, there's no other way to put it. There isn't a woman I've met who isn't juggling a dozen things at once, genuinely passionate about what they do, and is so supportive of other women and the collective work we are all doing to better our community.
When I started to brainstorm this list, I was elated to see just how many brilliant women are the head honchos in our restaurants. I cannot possibly include every woman on this list, so I'm sorry to those I may have missed. I'm also by no means the expert on all that these women are doing, so I've opted to only elaborate on a few—although ALL should be someone you seek out to meet and dine with.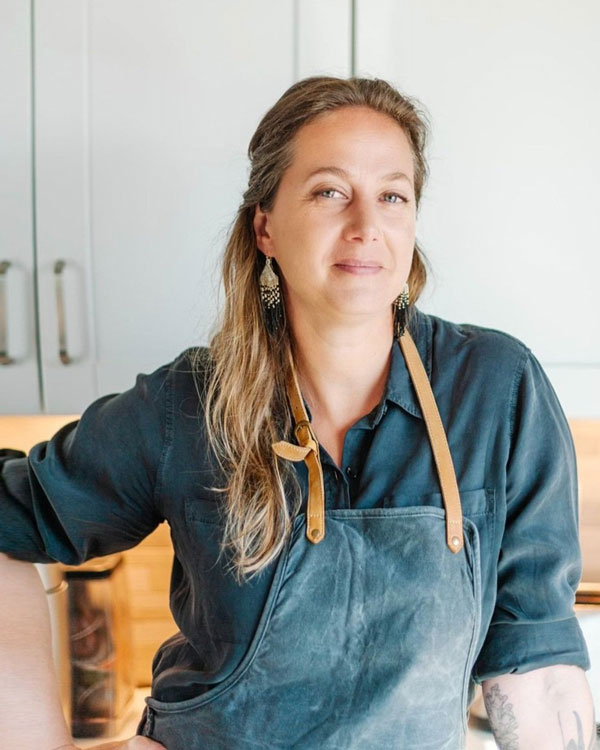 Andrea Uzarowski, Owner and Chef – Süti & Co.
Andrea is the owner of Boulder's new must-visit bakery, Süti & Co., hosting patrons in a hygge-filled historic home-turned coffee shop. Süti & Co. is dedicated to Andrea's grandmother, the must-taste Danish shortbread recipes are adapted from her. Andrea isn't just the baker of grandma's recipes, she is a world-class chef, having a two-year stint at Noma, the three-Michelin-star restaurant and voted best in the world 2010-2012, 2014, and 2021. Andrea is bringing her culinary talents to the limelight this Spring with Süti Supper Club, an after-hours dinner pop-up, but you can snag an early taste of her savory skills every Tuesday with her Scandinavian-inspired fancy toast.
Lisa Balcom
Farow – Owner and Pastry Chef
Silvia, Claudia and Angelica Quijada
Pupusa Lover– Owners 
Caroline Clark
Basta & Dry Storage – Director of Beverage & Hospitality
Natalie Soward
Ash'Kara – Chef de Cuisine 
Isha Rae Desbin & Char Kay Desbin, Owners and Chefs – Rae's & Kay's Melting Pot
This mother-and-daughter duo is the real deal. Isha and Char opened Rae's & Kay's in 2020, serving up authentic Southern and Puerto Rican fare to-go. They shared in a Boulder Weekly article on their why: "Both cuisines have a lot in common and slaves created both styles of cooking," says Kay, who has lived in and near Boulder since 1980. "One of the reasons we opened this business was just that there aren't a lot of Black-owned businesses in Boulder. We wanted to help introduce people here to Black culture."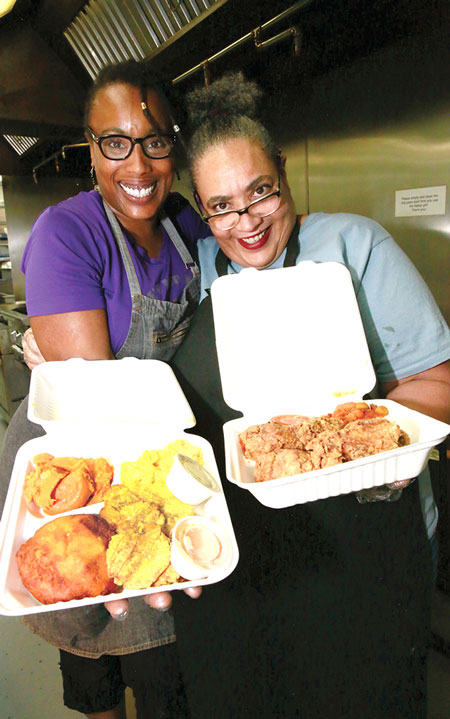 We couldn't walk away from making this list of women who lead Boulder's food scene without including these powerhouses:

Anne Cure, Owner– Cure Organic Farm
Kena Guttridge, Co-Owner – Ollin Farms
Jill Skokan, Co-Owner – Black Cat Farm
Christina Manning Lebek, Owner – 100 Times Farm – Modern Farmsteads
Mackenzie Sehlke, Executive Director – Boulder County Farmers Market
Megan Bucholz, Owner – Local Table Tours
Casey Easton, Owner – Food Lab
Savor Productions Team
Hey, that's us! We are a team of six women who are passionate about building community through food events like First Sip and First Bite.
— Rachael, Nikki, Jenn, Sabina, Hailey, and Jessica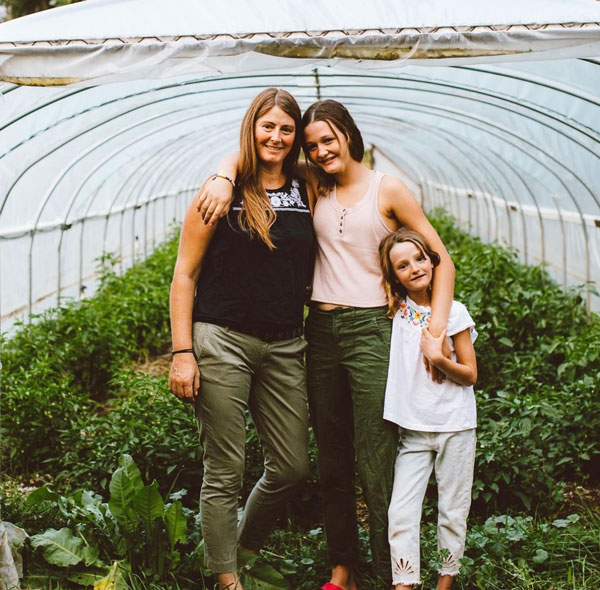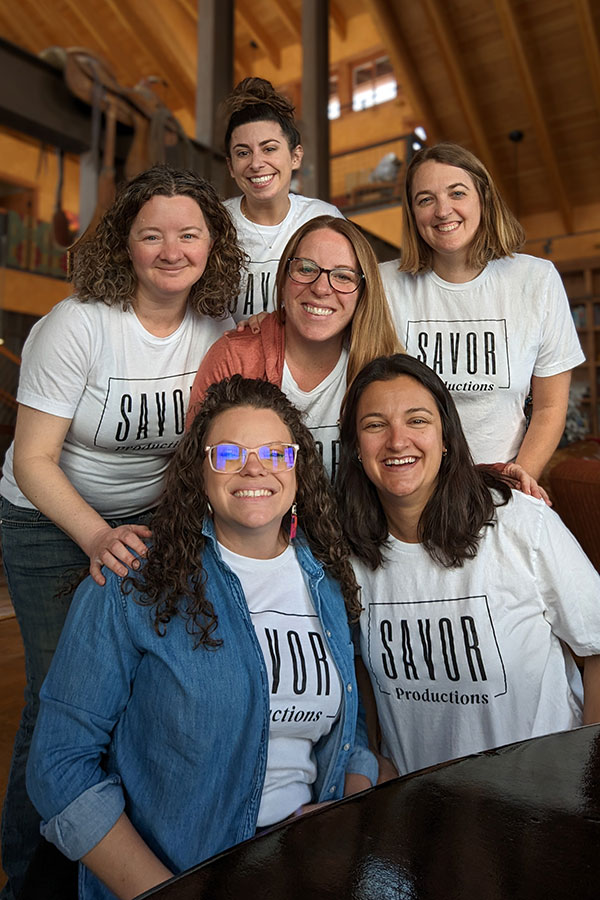 Author : Jessica Benjamin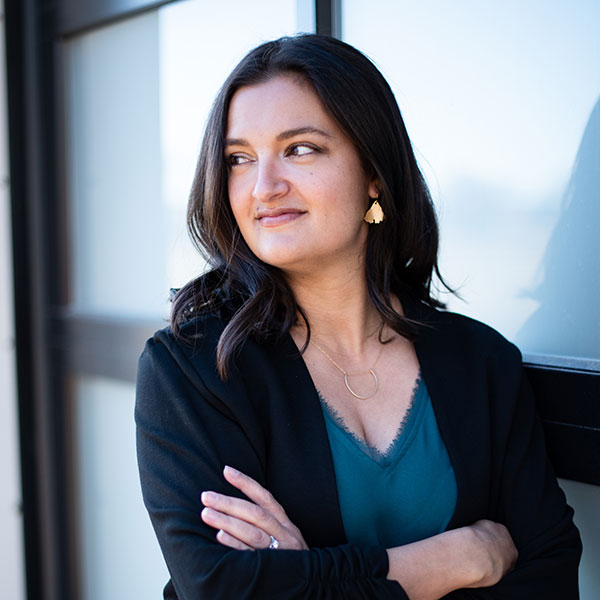 Jessica Benjamin is the fearless leader behind Savor Productions. With her unmatched dedication to the local community, and her more than 20 years of experience in event production and marketing, Jess guides the Savor team with heart and passion. Tacos are the way to her soul, and when she's not working, you'll find her in her garden and kitchen with her family.